Cozy Retreat or Incredible Income Opportunity? This Lac-Supérieur Home for Sale Offers Both Options
This article is also available in:
French
River and mountain views beckon. Can you resist the lure of this lovely, lush listing?
River and mountain views beckon. Can you resist the lure of this lovely, lush listing?
Are you looking for a quiet retreat for yourself and your family? Or an investment property to boost your annual income? If so, look no further than this cozy 2-bedroom, 1-bathroom cottage on the banks of the Archambault River in Lac-Supérieur.
With a panoramic river and mountain view, this lovely listing will tug at your heart strings immediately.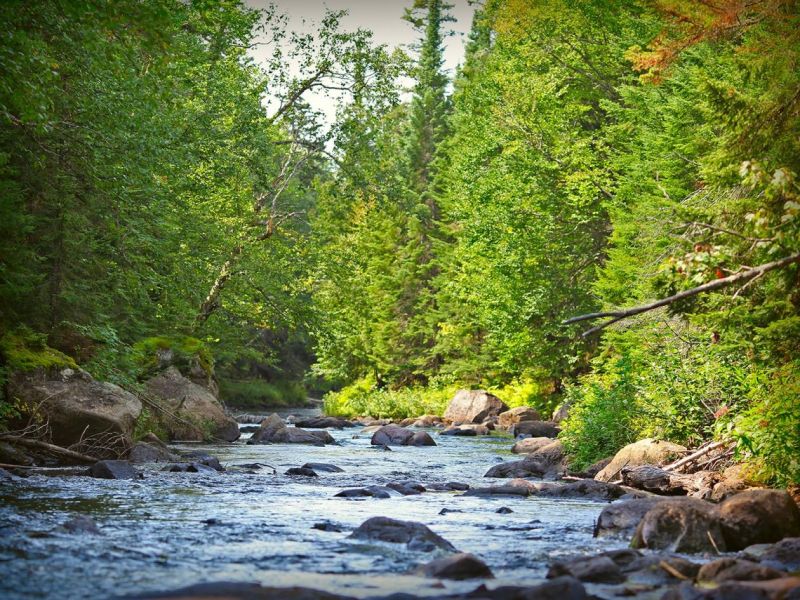 Listed for $229,000, this cozy one-story single-family home was built in 1991 and features a wood exterior, unpaved driveway (accommodates 4 vehicles), and has an asphalt shingle roof. Nestled in among lush greenery, you'll feel like you've discovered a hidden hideaway when you visit this enchanting property.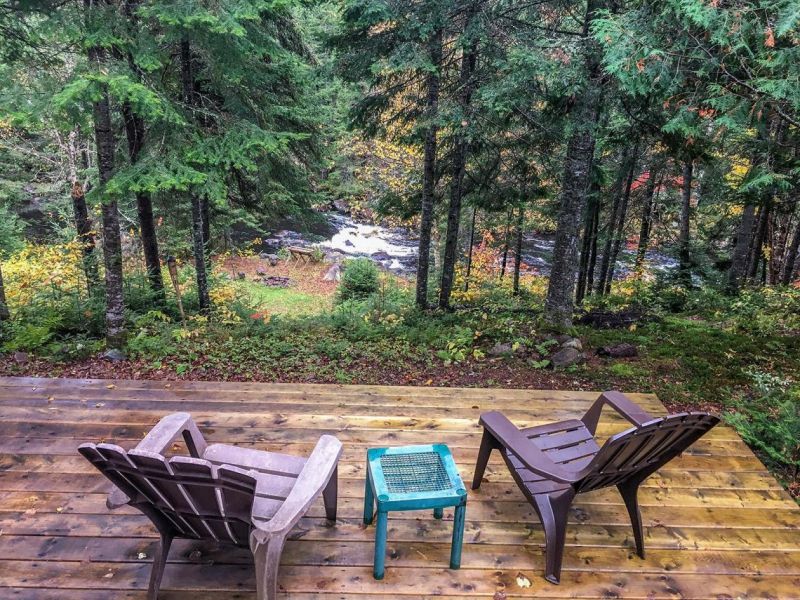 If you can tear yourself away from the storybook surroundings, make your way inside to view the living room, kitchen, dinette, bedrooms, bathroom, and laundry room that make up this single-level home. Complete with a wood-burning fireplace and electric heating, you'll instantly see the potential of this property. Whether you choose to live here yourself or rent it out to short-term/long-term renters (the property is classified 3 stars by the Corporation de l'industrie touristique du Québec—allowing short and long-term renting), you'll have plenty of ways to make this property your own.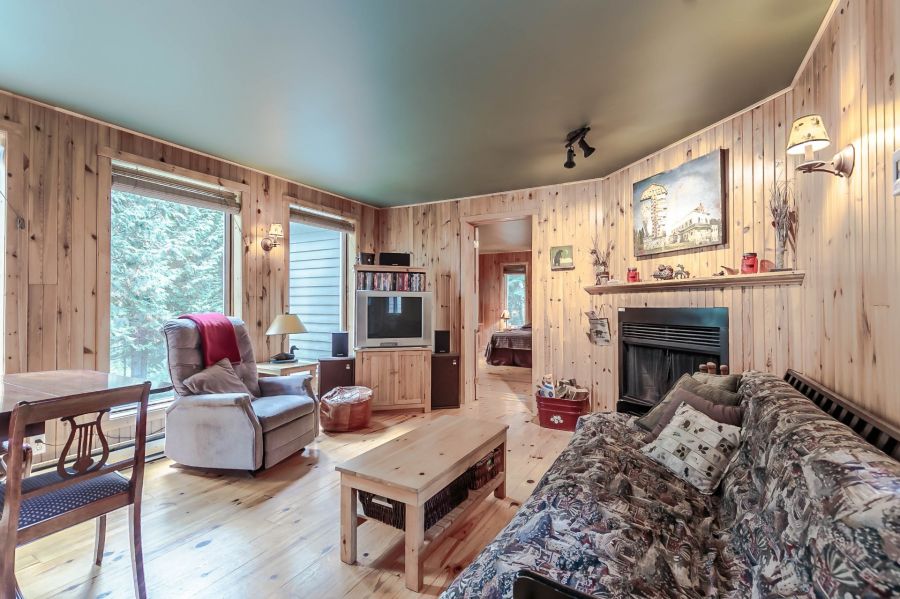 From the wood floors in the living room, kitchen (with an island), and dining area to the abundant light that flows throughout the space, you can't help but fall in love with this quintessentially cute home. The bedrooms are spacious and the practical bathroom has everything you (or your tenants) might need.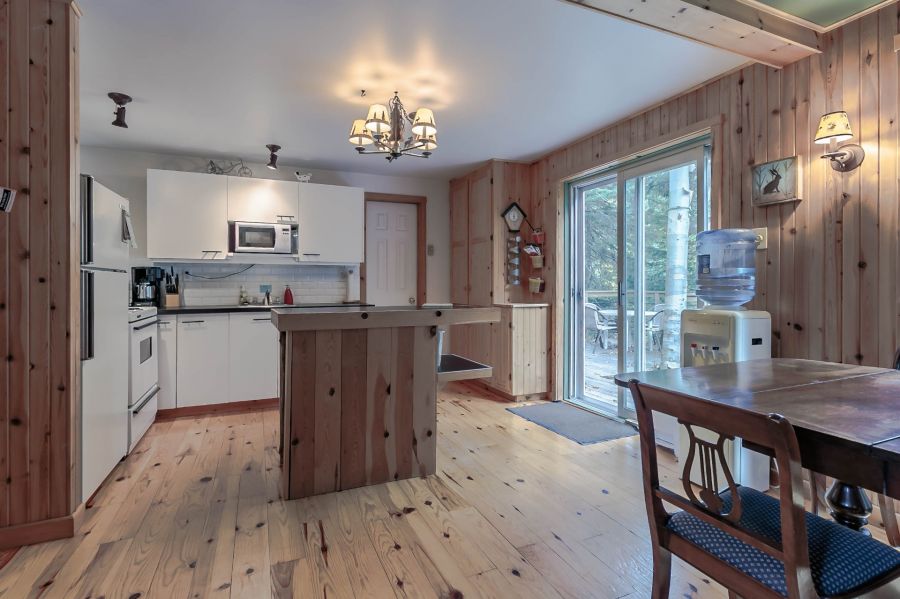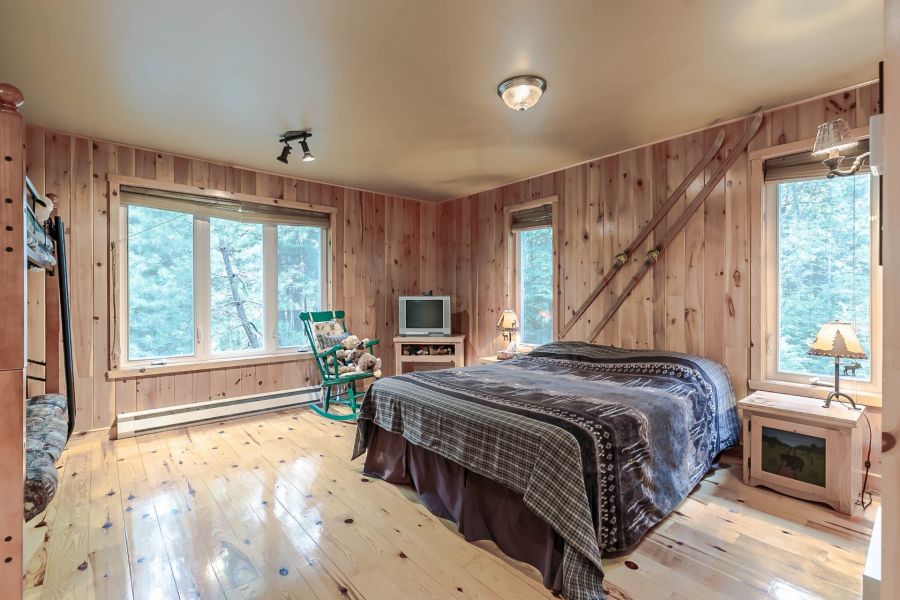 This enticing home is near a golf course, a park, and even a ski hill. Whether you want to spend your winter's enjoying snow sports or summers "puttering" around on a golf course, you can do so if you make this home your own.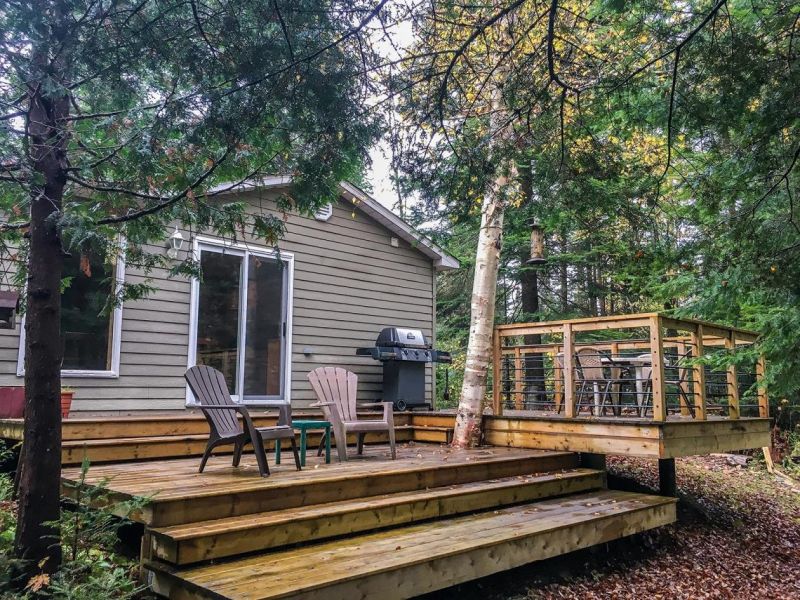 If the idea of communing with nature sounds perfect (deer regularly pop by to say hello!), check out the technical sheet for this property (MLS® Number: 28059198) and then connect with real estate broker Michel Lemaître-Auger from Royal LePage Region Mont-Tremblant to arrange a visit to this home for sale at 2364 Chemin du Lac Quenouille in Lac-Supérieur, Quebec.
For more information, contact

Michel Lemaître-Auger
ROYAL LEPAGE REGION MONT-TREMBLANT
993, RUE ST-JOVITE MONT-TREMBLANT QC J8E 3J8
T: 819-425-3777
W:
http://www.royallepagetremblant.com/f...
Ask me for more information about this property