Date Online: 27th February 2018 18:56
Modified: 15th January 2019 16:16
A model home you'll fall in love with! Karma is indeed a unique model that combines elegance and refinement while providing a warm and friendly living space… Visit it without delay!
Love at First Sight!
As soon as you enter inside, you will notice that the Karma model from Bonneville Industries promises a living space full of light! The abundant windows make it possible to enjoy the beautiful natural light throughout the day… In addition, the arrangement of the rooms maximizes the effect of fluidity in the space!
The open area
Composed of living room, dining room, and kitchen, this open area is simply beautiful! A living space where all the members of the family can flourish…
The Kitchen
The large kitchen will please the chef in you! You will love the huge island with a convenient lunch counter…
The Bedrooms
This model home has two bedrooms, including the beautiful master bedroom with two large closets and an en-suite bathroom; a sliding door separates this bathroom, allowing the occupants to easily move around the house… The best!
You will not be able to resist the charm of the Karma model of Bonneville Industries! Contemporary style, this ultra-chic model is built with quality materials and promises a living space where refinement and comfort reign!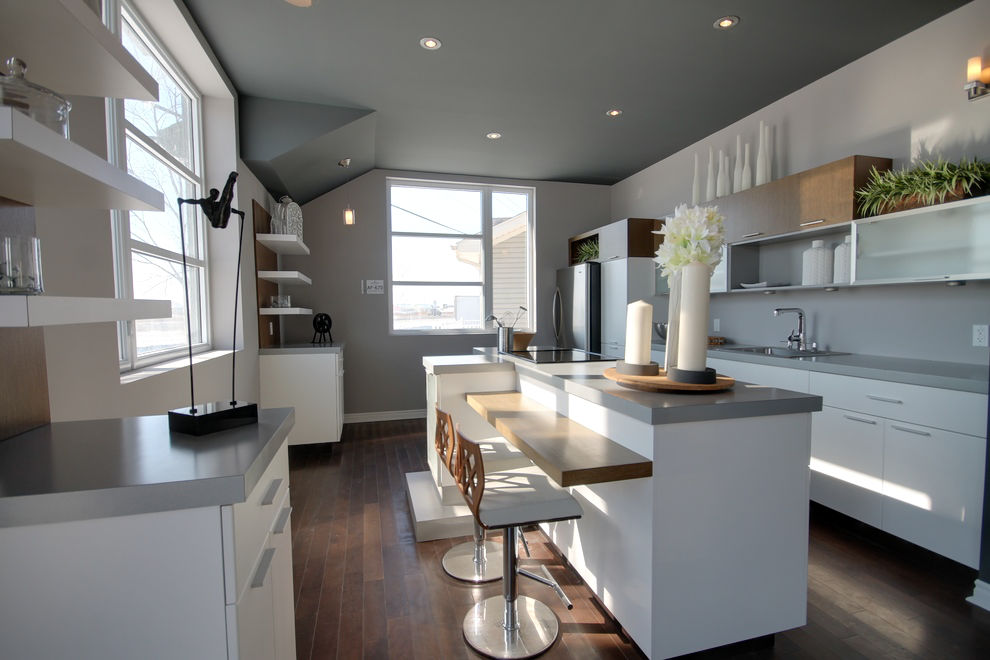 This model home will charm you at first glance…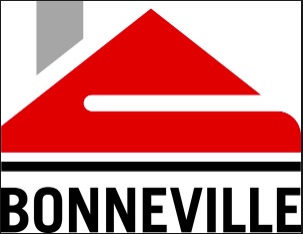 Industries Bonneville
Maisons Bonneville
601 Rue de l'Industrie, Beloeil, Québec, J3G 4S5
T: 450-641-1001
cvaillancourt@maisonsbonneville.com
maisonsbonneville.com
You would like to have for more information about this article, contact-us:
--- Read Also From Industries Bonneville ---

Onyx Model From Bonneville Homes: Accessible Cottage Life, Even in the City!
A dream micro-chalet/tiny home for nature lovers!

Canada Day Quiz: Where Do These Celebs Come From?

A house build on your land in 2 days, top chrono!

This charming contemporary style cottage will delight all your family!

Discover The Lynx, a house model by Les Constructions Auger-Ouellette

Discover Auberge du Lac-à-l'Eau-Claire, nestled in an enchanting setting!

Visit the Department of Interiors, a treasure in Toronto's Rosedale neighborhood

Surfing in Quebec in summer and winter? Yes, it's possible thanks to Maeva Surf!
A dream micro-chalet/tiny home for nature lovers!
Real Estate NewsLetter
Subscribe to our real estate newsletter. Simply enter your email below and click "Subscribe": You can unsubscribe at anytime.