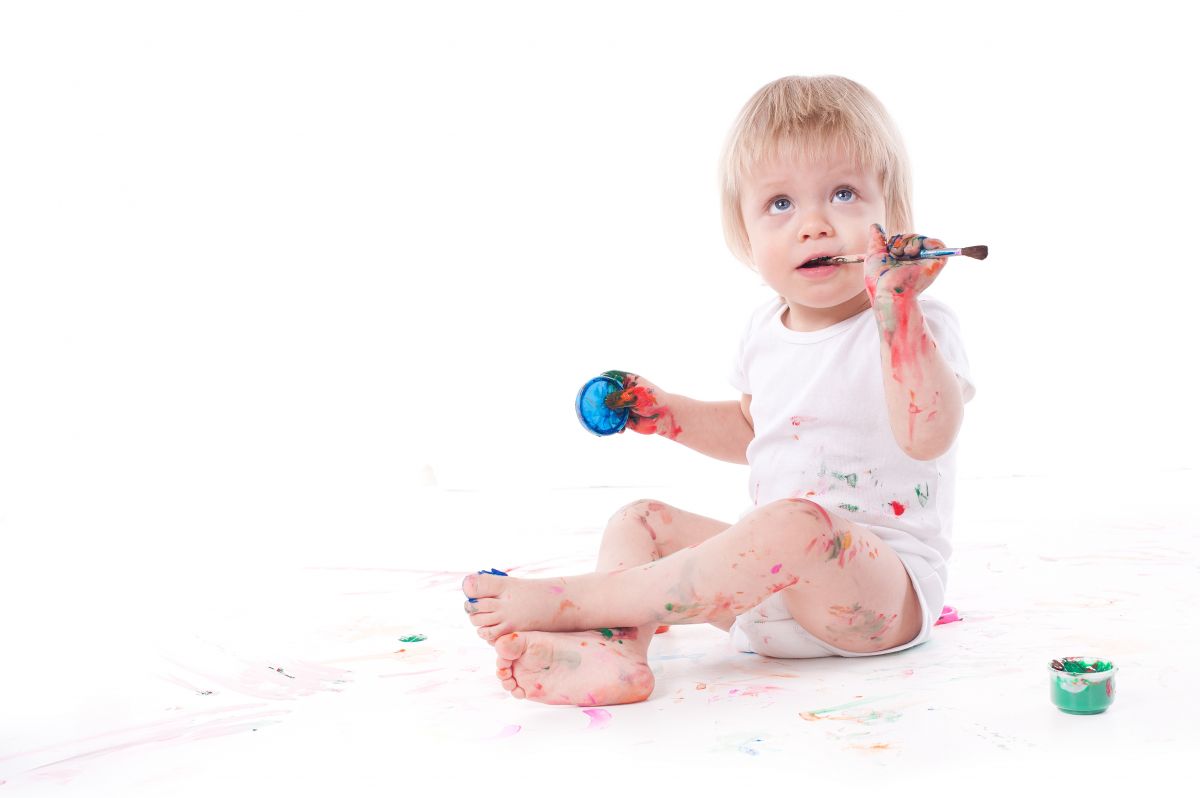 Date Online: 2017-07-25
Expecting to keep a carpet spotless when you have kids is about as realistic as thinking you'll be able to sleep in on weekends. Here's a list of decorating choices to be avoided, and some alternatives to consider when you have kids that leave a mess in their wake.
White sofas
White sofas may be all the rage, but are no match for a kid armed with a felt marker. To achieve a stylish and child-friendly decor, choose dark, variegated upholstery fabrics that will hide the stains. Get that extra pop of colour with throw pillows that are cheaper to replace. Another great idea is to cover your furniture with sturdy outdoor upholstery fabrics that are easy to keep clean.
High concept designs
Setting off your living room with a glass designer coffee table may not be the best choice if you have little ones who tend to leave their marks everywhere. Instead of continually wiping off messy fingerprints, why not opt for patinated vintage furniture? Those additional scratches and gouges the kids leave will only add to the charm of pieces that have likely weathered far worse in their past.
Fabric-covered kitchen chairs
It's impossible to avoid stains on fabric-covered kitchen chairs when there are kids around. For chairs that are both practical and sharp, Lara Spencer, designer and host of HGTV's Flea Market Flip, advises using cloth shower curtains to recover kitchen chairs. All those inevitable daily spills will disappear with a single swipe of a dish cloth. This idea may not seem ideal at first glance, but it begins to look like pure genius when you realize that manufacturers are now producing textiles that would make great living room drapes... for the bathroom shower!
An elegant dining room … (not) designed with kids in mind.
Wool carpets
Until the kids grow up, roll up your beautiful woolen carpet and store it in the basement. Replace it with outdoor carpets that are easy to clean or opt for stain-resistant natural floor coverings, in sea grass for instance.
Solid oak tables or counters
Snow Queen collage projects call for scissors, paint and glue. Instead of exposing cherished wooden counters or tables to the ravages of budding artists, parents who like the warmth wood provides can have their furniture covered in sheet metal with exposed screw heads. The wood-metal combination has that trendy industrial look that's far more attractive than a plastic protector.