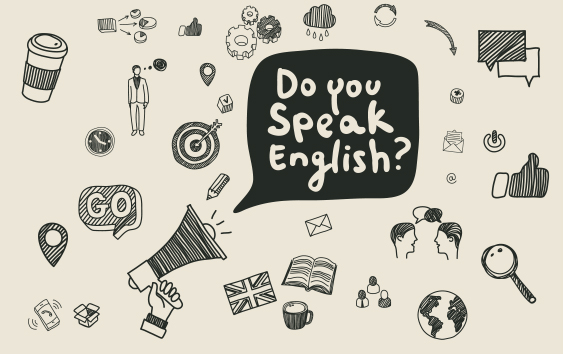 Date Online: 2017-10-10
Your real estate marketing efforts should not be limited to just one single language. Your customers are international!
Thanks to the internet, real estate buyers are now able to shop for a property for sale all around the world. You just need to check the statistics of real estate sales in Quebec to see it…
The article published in the newspaper Les Affaires of September 27, 2017 (available only in French) shares some figures of the study carried out by the Canada Mortgage and Housing Corporation (CMHC), which indicates a sharp rise in foreign property purchases in the greater Montreal area.
Whether you are a unilingual real estate broker or not, your house for sale descriptions should always be professionally written in both of Canada's official languages, at a bare minimum.
If you really want to stand out from the crowd and attract new customers, you should consider translating your descriptions into several other languages ​​such as Spanish and Mandarin.
And please, don't tell us that you do not speak Mandarin as an excuse! You don't have to!
Your foreign prospects may be able to speak English as a second language, but they will certainly appreciate being able to read the description of a property for sale, as well as your professional background, in their first language.
It is simply a question of branding and professionalism.
That's why blog-content articles on properties for sale, produced on book.urbanimmersive.com, will now be delivered in French, English, and in automatic translations in several other languages, for example in Mandarin (simplified), Spanish, Italian, etc.
On book.urbanimmersive.com, the cost of blog-content articles is included in the price of photographers' services or you can direclty order a blog content for $49.
Good for SEO
Each blog-content article delivered by Urbanimmersive can increase your visibility in search engines.
Your real estate content will be indexed in English and French de facto, with the possibility of also being indexed in other languages. This is a competitive advantage you can't afford to miss!
Each blog-content article comes with your business card displaying your contact information, an e-mail lead generation form, and visibility on the fast-growing Urbanimmersive.com real estate news portal.
For more information about blog-content articles, we invite you to write to us at info@urbanimmersive.com or to contact us!