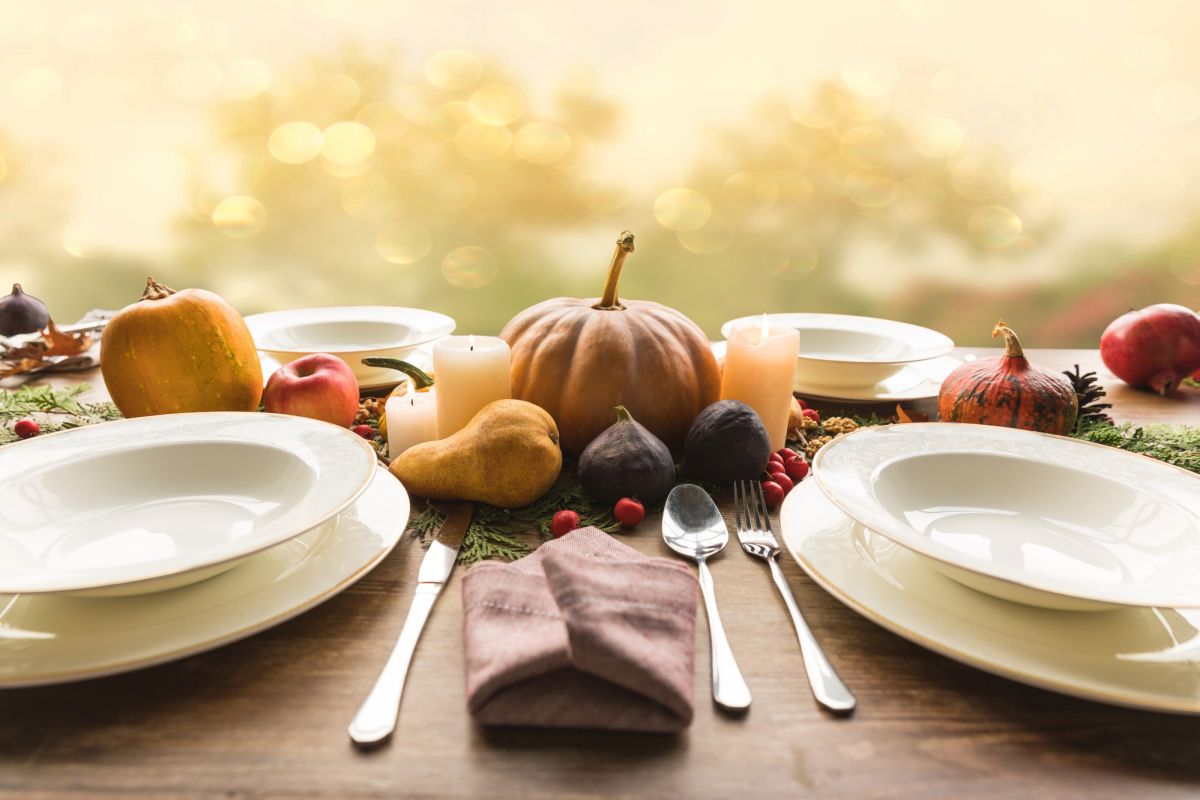 Date Online: 2017-10-06
Thanksgiving allows family members and friends to come together to celebrate and share unforgettable memories.
On the other hand, it may be difficult to receive a larger number of guests when the available space is rather restricted ...
Do not shorten your guest list, there are several ways to organize your dining room so that everyone has a place! Here are some examples ...
If you do not have enough space and seating for all your guests ...
A cocktail dinner is a great option! Thanksgiving is a celebration where everyone is usually gathered around the table to enjoy traditional dishes, but nothing prevents you from innovating a little and receiving your guests in a different manner.
This kind of reception makes it possible to try something non-traditional and offer your guests an evening with a cheerful atmosphere, just as if a more formal meal was being served. Since your guests will be dining on mini-morsels, it is not necessary to provide seating for a sit-down meal. Your entertaining won't be limited by the number of seats you have, so your guest list can easily double!
A cocktail reception can take several forms; if you receive family members and close friends , self-serve mode is the preferred mode. Various trays can be placed on the table so that your guests can self-serve in a buffet style. Ideally, it is recommended to identify the different bites you are offering, taking care to indicate whether any contain allergenic ingredients such as nuts, eggs, etc.
Ask friends/guests to bring their favorite morsels so you aren't doing all the cooking yourself, allowing you to enjoy your evening ... If you want to spend a more relaxed evening, this is the trick!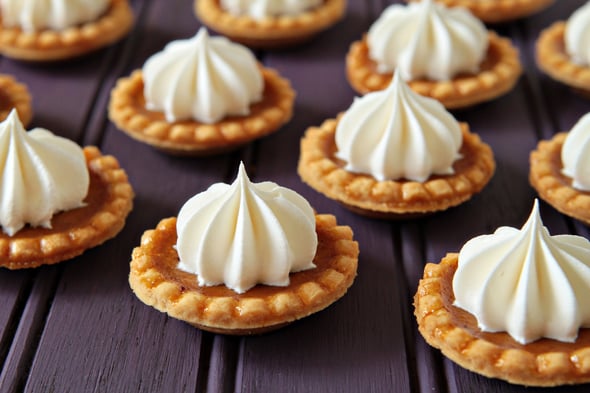 Reference: https://www.mybakingaddiction.com
Plan two tables: the perfect solution!
In most family gatherings, there are, of course, children present. Who doesn't remember Christmas meals where all the children ate at the end of the table and the adults on the other? Admittedly, this solution will allow adults to converse while the cousins ​​have fun among themselves, but what if there is not enough space is for all? The solution? Make two tables! Children will enjoy eating by themselves and parents will have a moment of respite !
A little trick: ask the oldest child to "take care" of the children during the meal and plan a gift in order to thank him/her! Also, replace the tablecloth with brown paper and place a few pots of wax crayons on the table; the children will be doubly patient while waiting to be served!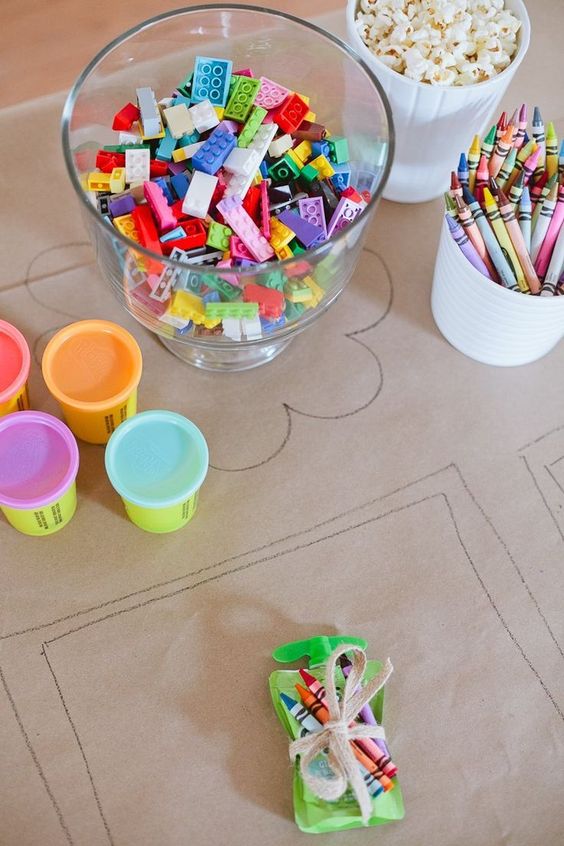 Reference: http://freshmommyblog.com
Number of chairs vs number of guests
The number of guests obviously depends on the number of chairs you have available ; it often happens that the number of guests is decreased by lack of space around the table . To maximize this space , why not replace the chairs on one side of the table with a long bench? Indeed, armchairs occupy an enormous amount of space! Instead, place them at the ends of the table , with a long bench on one side and armless chairs on the other. You will find that you can then receive more guests !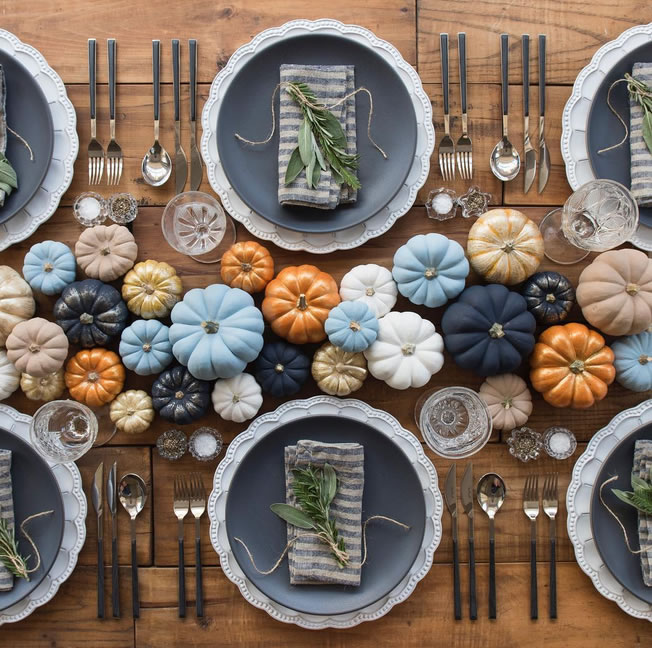 Reference: http://www.elledecor.com
Tips and tricks that will be good for all occasions!
Why wait until Thanksgiving to receive family and friends? All occasions are good to celebrate with those you love! These tips and tricks will help you throughout the year, regardless of whether your dining room is large or small.