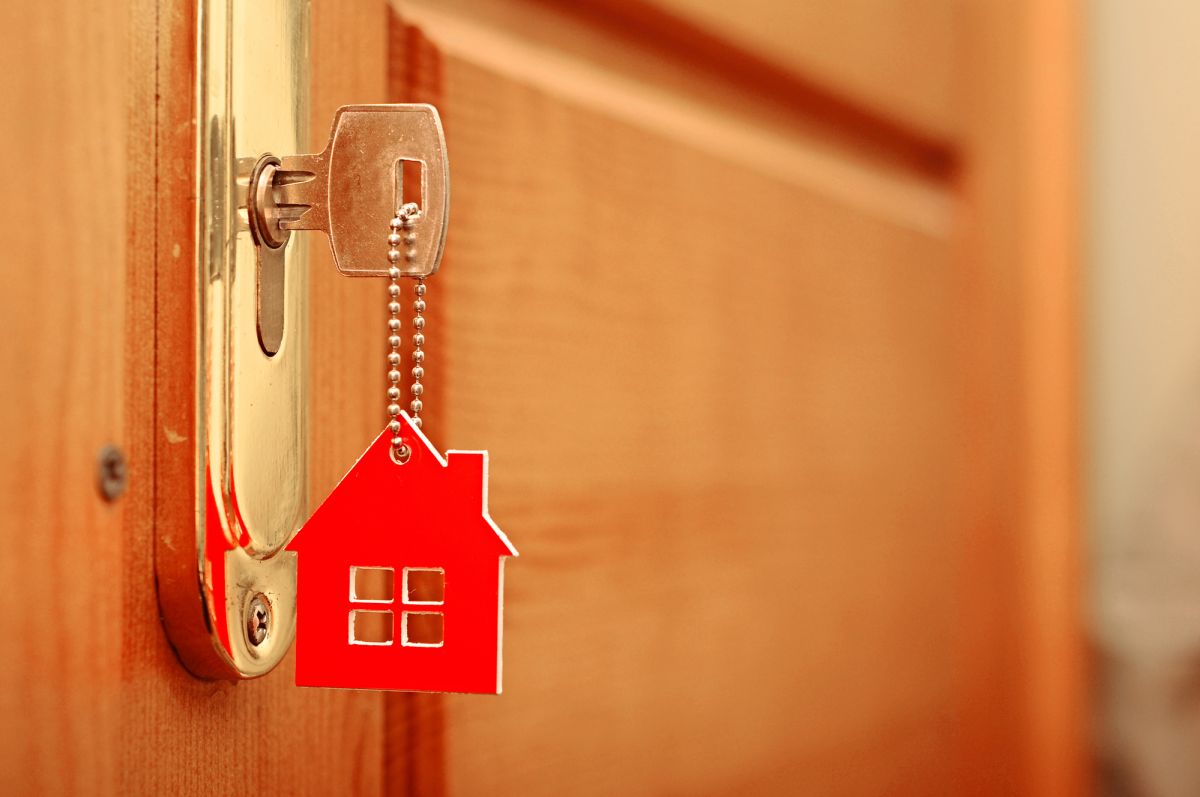 Date Online: 2018-08-14
The purchase of a first home is a major step that need to be taken very seriously and, above all, a decision not to rush.
Before you take the plunge, ask yourself these essential questions to make sure that now is the right time for you!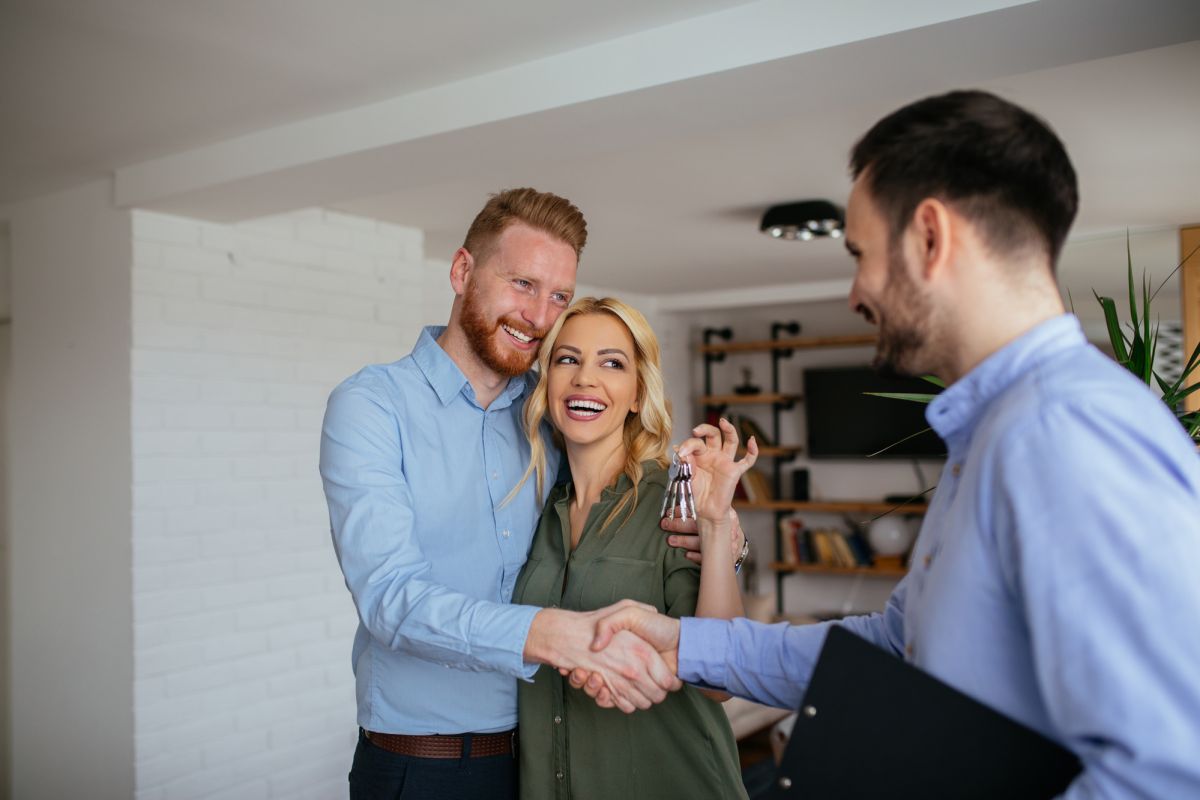 It's Time for Introspection
The acquisition of a property is not a decision to take lightly. To own a house means to have a lot of responsibilities… The keyword? Stability.
Is your life stable? Examine your priorities and ask yourself if they are compatible with the purchase of a first home. If you are committed into a relationship and plan to have children soon, buying a house makes more sense than if you want to go back to school or travel the world.
How long do you intend to stay in this house? Many people mistakenly think that if their new situation does not suit them, they can simply sell their house and move on, but believe us: It's not that easy.
If you're buying with your partner, is your relationship serious? An unsteady relationship, or one that is just blossoming, are not ideal circumstances for a commitment as important as the purchase of a first home. Even if your couple is doing great, your partner and you should have an open-heart conversation and discuss what will happen to your property should you break up.
Are you ready to take on the responsibilities that come with buying and maintaining a home? If you live in a rental, you probably don't take care of ground maintenance or have to solve unfortunate and unexpected problems like water damage, pest infestation, roof damage… But if you own a house, it will be your full responsibility.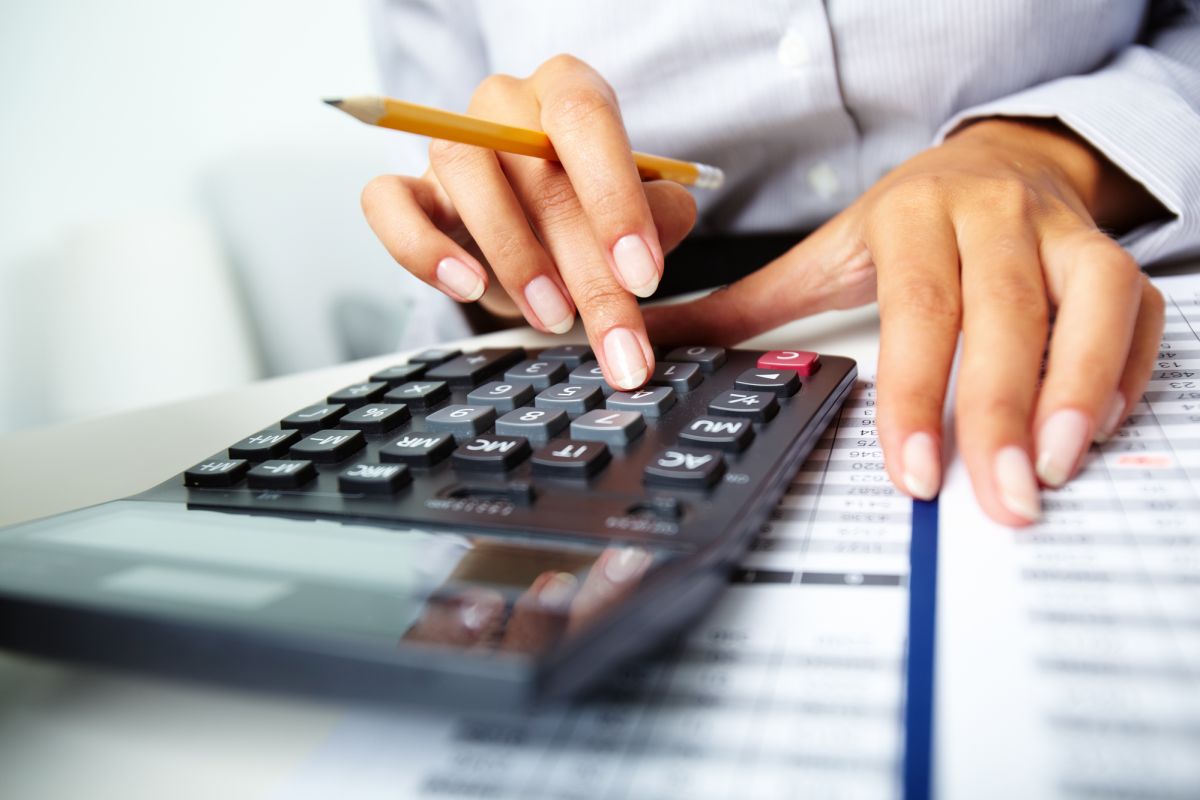 Let's Talk Money
Obviously, the state of your finances is probably the most important factor to consider before buying a property, especially a first one.
Is it the right time to buy? How is the real estate market doing? Do some research online or ask a friend who is knowledgeable about finance markets. What are the mortgage rules? Are interest rates on the rise? Are prices very high right now?
What is your budget? A thorough examination of your budget will determine how much you would be able to put in each mortgage payment. You will find several mortgage calculators online.
Do you have savings? You should not buy unless you have enough savings to last at least six months without salary.
Do you have good credit? If not, book an appointment with a financial advisor to learn how to improve it and pay your debts, if you have any.
How much do you have for the down payment? And above all, where does this money come from? Your savings, an inheritance, a gift, the Home Ownership Plan that allows you to withdraw from an RRSP, a loan… All these options are valid. Please note that if your down payment equals less than 20% of the value of the property, you will need a high-ratio mortgage loan on which you will pay more interest.
What are the additional costs? There is more than renovations: Inspection, welcome tax, notary fees, property taxes, maintenance fees (snow removal, landscaping…), condo taxes, school taxes, home insurance…
What is your negotiation margin? Be reasonable when you negotiate. Do not bid less than 10% if the market assessment shows that the price of the property is true to its value.
All these questions intimidate you? That's normal. It's time to book an appointment with your bank! Your financial institution's mortgage advisors will be happy to help out.
If you are satisfied with your answers, congratulations, you are on your way to buy your first home! All you need to do is get a "pre-approval", choose a real estate broker and find the house of your dreams.