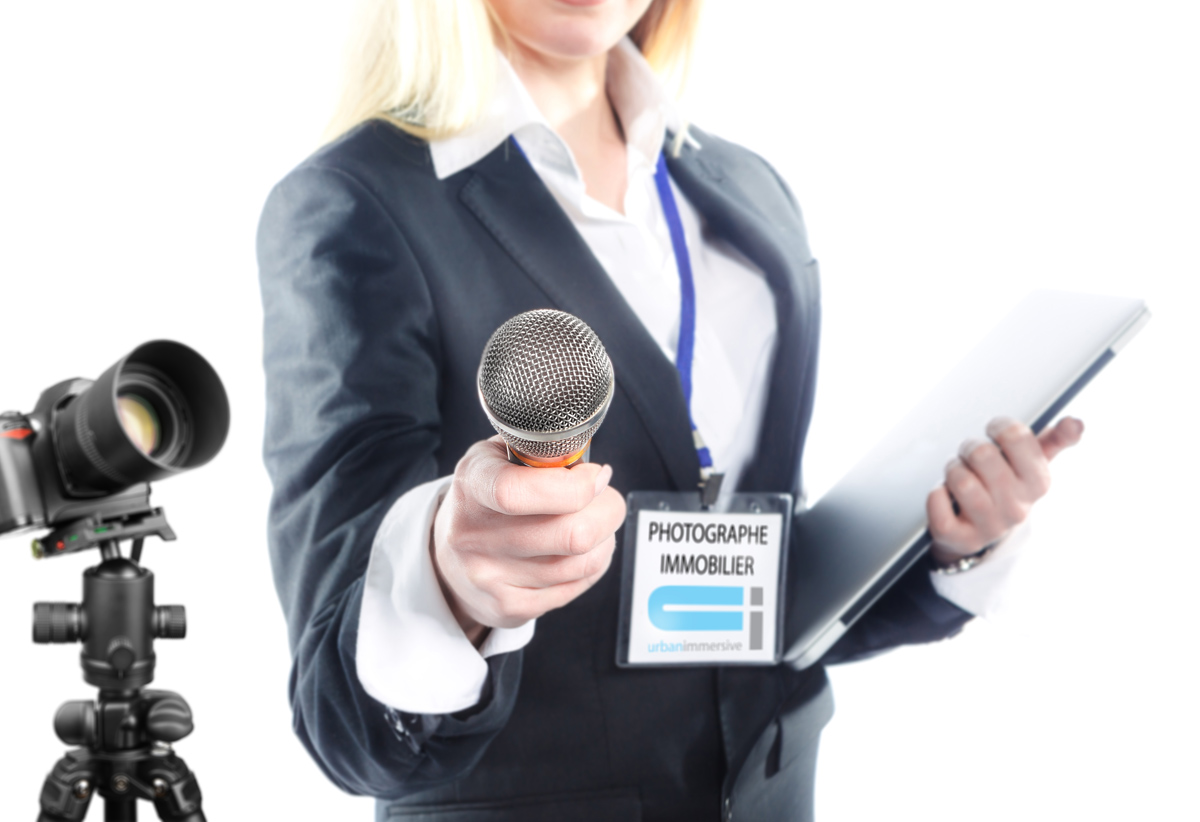 Date Online: 2017-10-04
Imagine for a moment that instead of ordering the services of a real estate photographer, you were instead trying to appeal to a journalist.
The reporter would come visit your property in order to write a report featuring your home for sale.
This journalist, specializing in architecture, would be accompanied by his/her real estate photographer in order to capture images to accompany the article. The reporter would even take the time to interview you to describe the strong points of your property and its urban landscape.
At the end of the journalist's visit, you would have all the photographic visual content needed to promote the house for sale, and in addition, you would have an article featuring your new listing . This real estate report would be broadcast on the real estate news section of this journalist in order to reach the readers of the newspaper.
Since social networks love well-written real estate content with lots of images and catchy headlines, you could put this article on your real estate blog and share it on your social networks in order to take advantage of the great potential of sharing a real estate blog article.
Property selling clients would be impressed, and potential prospects would be attracted by your marketing prowess!
Imagine that this type of journalist exists.
Imagine also that the costs would be practically identical to those of your real estate photographer. In other words, not really more expensive.
This is the vision that Urbanimmersive had in 2014 when the company began the development of its marketing content platform, that of transforming the real estate photography session into a real real estate report.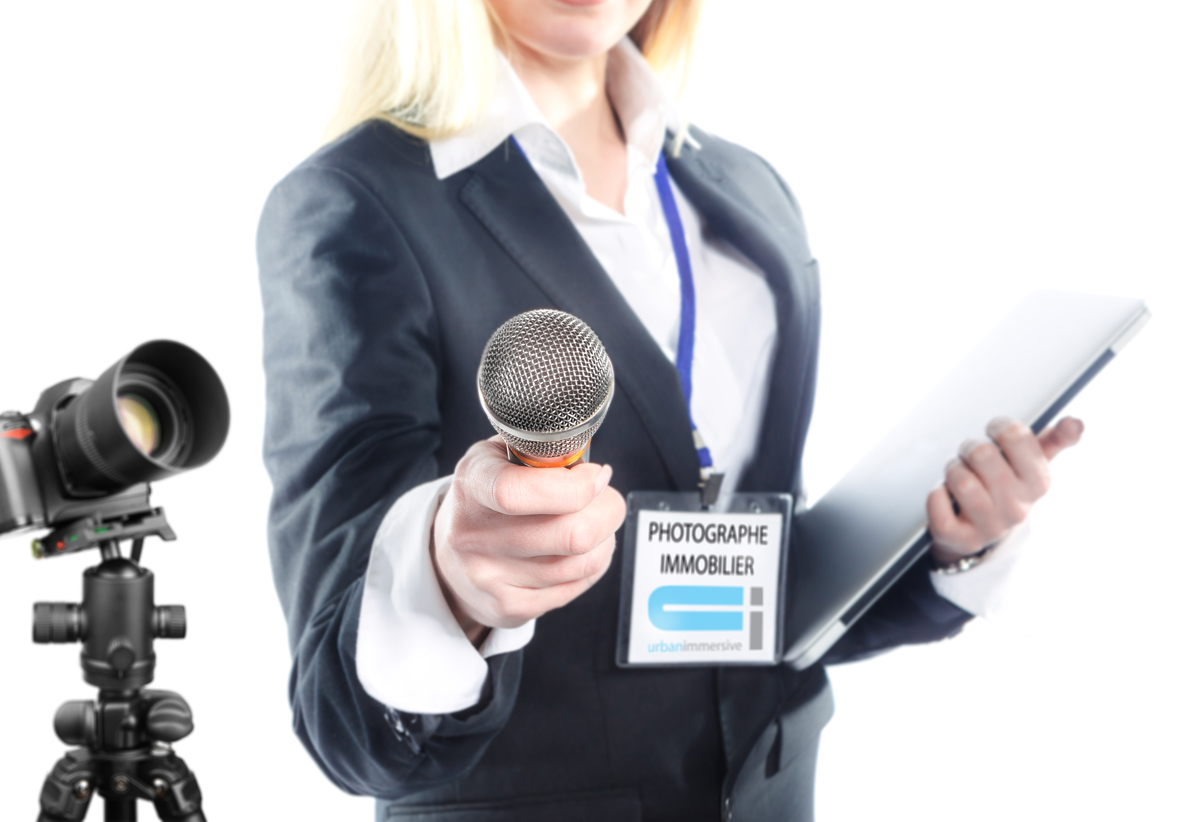 This new service exists and is now available.
Indeed, on Urbanimmersive, real estate photographers , from the Centris ® Marketplace's network of photographers, work as a team with professional copywriters in order to provide you with a real estate report about a property for sale, its urban landscape, and you .
The journalist's interview is replaced by an on-line questionnaire to be completed by the broker at the time of the order. The more the broker transmits his/her local expertise, the more relevant the article is, and his/her notoriety as a real estate professional is further highlighted.
With this new service from Urbanimmersive, when you order a real estate report, you receive all the real estate photos required for the marketing of the property and, in addition, a blog post written and edited by professional copywriters .
Your article is published on the Urbanimmersive website, a portal spotlighting all the real estate news of our network.
The prices. Unbeatable! And virtually identical to what you currently pay for your real estate photographer.
The Urbanimmersive platform creates a synergy of work between the suppliers of visual and editorial content . This significantly reduces production costs related to content production. And, at the same time, Urbanimmersive helps you benefit.
See for yourself on urbanimmersive.com. Check out a growing number of savvy real estate brokers. You can also order your real estate report .
Simply place your order using the link on the Urbanimmersive platform to book.urbanimmersive.com. You can even try it with your usual photographer if he/she is a member of the Centris ® Marketplace Provider Network .
To learn more about this service, check out our web page!
Turn your real estate photographer into a journalist with Urbanimmersive!