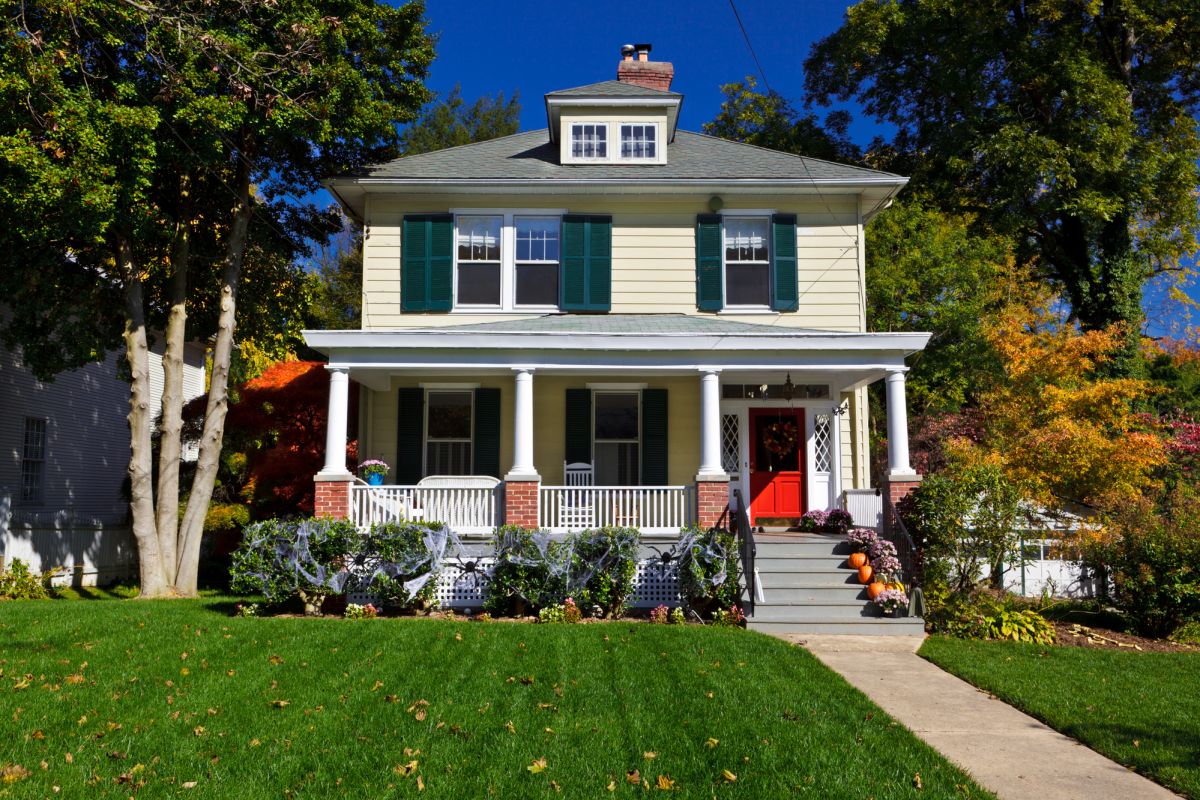 Date Online: 2018-08-29
For many Canadians, fall is a period of quiet ideal to buy a new home.
A buffer period between summer vacation and the holidays, the months of September, October and November give buyers enough time to take the pulse of the real estate market and devote themselves to finding the perfect home.
For realtors and real estate photographers, this is the perfect opportunity to sell and shoot as many properties as possible before the end of the year! Here's how to adjust the tour and photography of properties for sale to this time of year.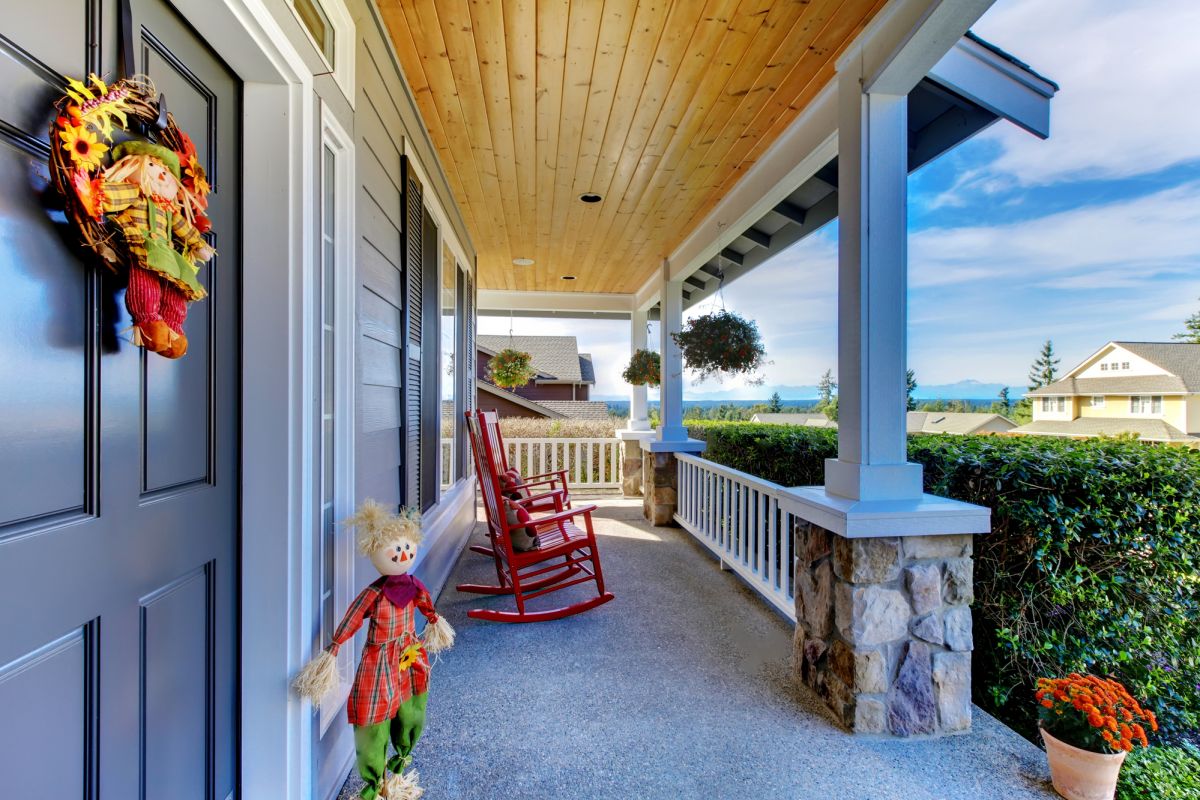 Take Care of the Yard
Many think that, with its warm colours, autumn is the most beautiful season of the year. Take advantage of all these reds, yellows and oranges to create an enchanting picture whose house for sale occupies the centre stage by paying great attention to the maintenance of the land: Rake the leaves, remove the dead flowers, clean the gutters, leave the garden furniture outside as long as possible and, by all means, tell the owners to wait before they install their carport.
Go Soft With the Decorating
Of course, your customers are free to decorate for Thanksgiving or Halloween, but remind them to avoid extravagant decorations. A wreath hanging on the door or a few bundles of straw will look better than a huge inflatable zombie! Besides, for the outside of the house, nothing beats the decorative power of plants. Many species bloom in the fall, such as chrysanthemums, ornamental kale, asters or marigold. Add some squashes and pumpkins, and you'll have a great arrangement with the colours of the season!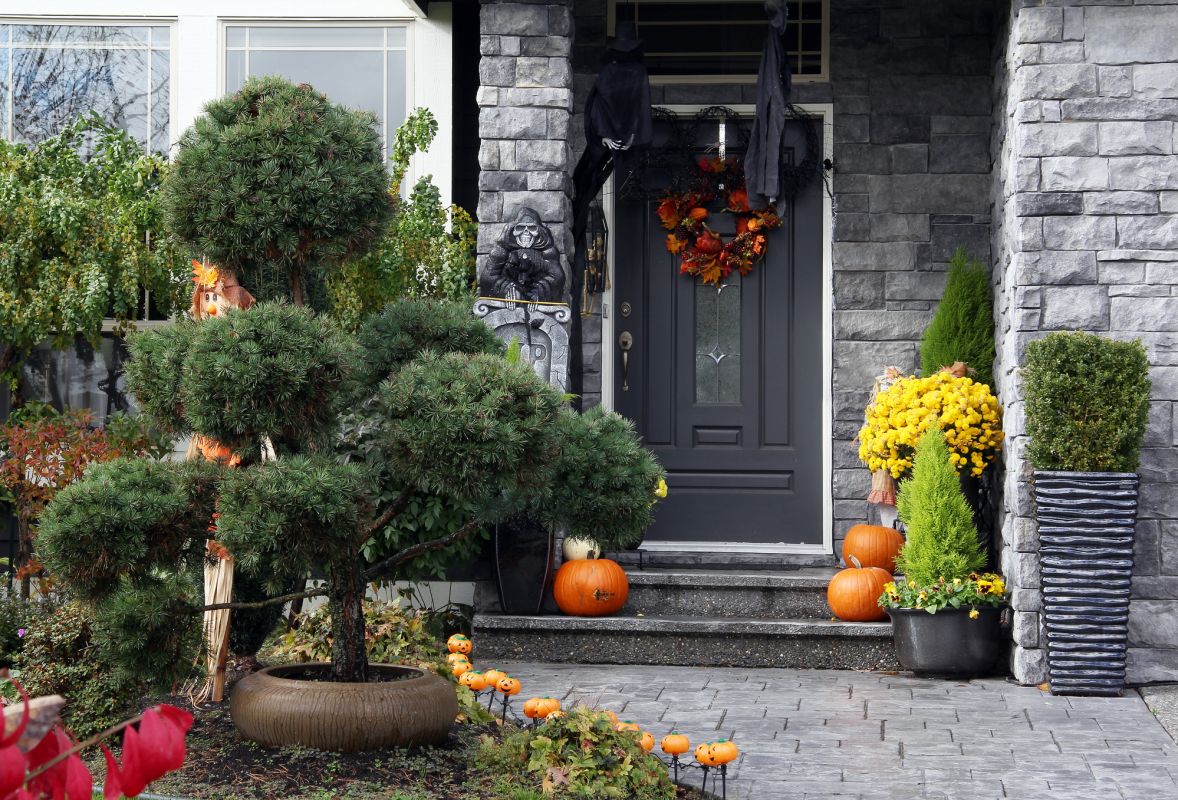 Stay Warm
Not only does it make the temperature rise, but a burning fireplace adds something deeply warm and comforting that immediately puts at ease. If it is not possible to light a fire (chimney not brushed or swept, evacuation system in poor condition, etc.), put logs in the hearth anyway to add a decorative touch and help prospects to imagine a roaring fire.
Finally, fireplace or not, it should ideally be 21 degrees Celsius in each room during a tour. If you think electric heat will be needed, ask the current owners of the house to turn it on in advance to eliminate the burning smell that often comes with the first use of the season.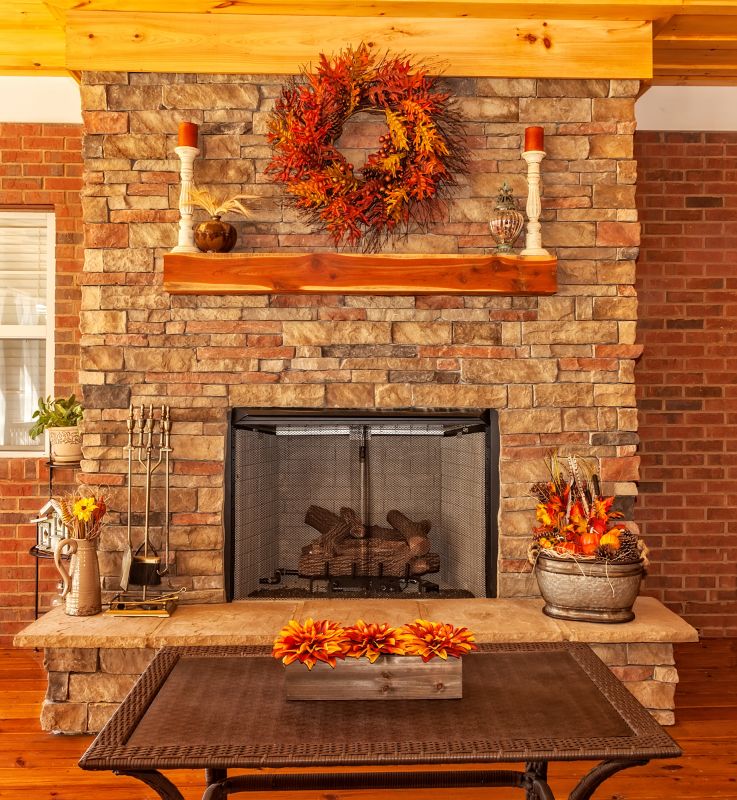 Invite Autumn Inside
After cleaning, tidying and depersonalizing each room for a successful photo shoot, it's time to make them gorgeous! Again, don't use spooky Halloween decorations like fake cobwebs, but rather seasonal accents like bouquets of leaves, pine cones or orange-coloured candles. Other accessories to consider are those that evoke warmth, calm and comfort, such as soft blankets or open books.
Turn on the Lights
During visits and photo shoots, the sun is the best ally of real estate agents and photographers, who never forget to open the curtains to let the light in … but don't forget that days are shorter and darker in autumn! Plan shoots and visits early in the day. Turn on every light without exception. If it's still too dark, add a few spotlights in strategic locations—under furniture, for example.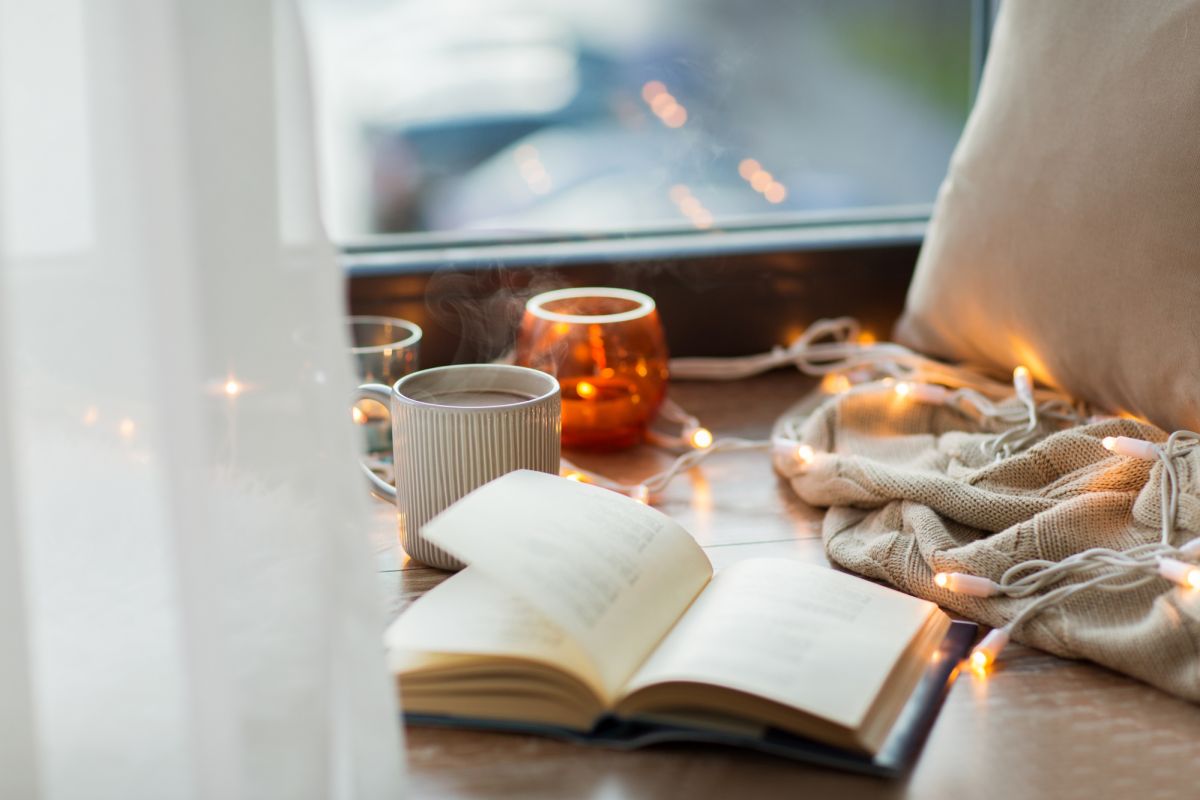 Tastes and Scents of Autumn
Synthetic fragrances should always be avoided, regardless of the circumstances, because some visitors do not tolerate them. However, everyone appreciates the smell of a homemade pumpkin pie! Evoke the season's food and scents with cinnamon sticks, baskets of fresh apples or spiced orange pomander balls.
You can also offer visitors a drink or a comforting snack, such as an apple cider or a muffin tray, or arrange these in pictures of the kitchen or dining room. Finally, some real estate agents like to offer a treat to take home, like a wrapped caramel apple. While this is a thoughtful gesture, it can give some visitors the impression that you are doing "too much": it's up to you to see how far you want to go.