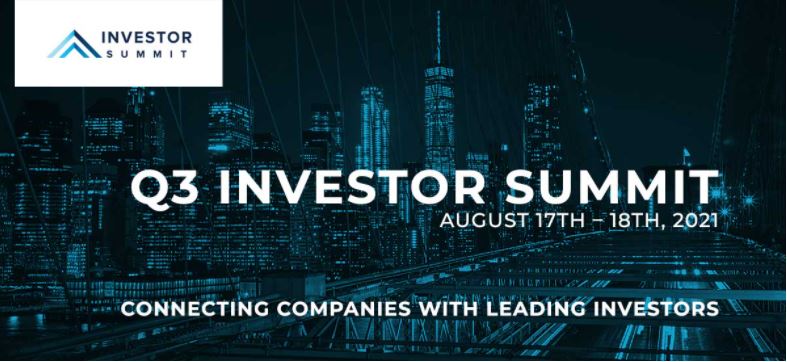 Date Online: 2021-08-11
Saint-Hubert, Quebec-- Urbanimmersive (TSXV: UI) today announced that Simon Bedard, CFO will be attending the Q3 Virtual Investor Summit.
About Urbanimmersive
Urbanimmersive is a SaaS business management solution that provides mission-critical solutions to visual content providers serving the real estate residential, commercial, construction, and local business markets. Urbanimmersive's platform helps customers to increase operational productivity and delivering the full potential of visual content creations through leading-edge websites builder tool, AI-backed image indexing, robust file transfer systems, and interactive visual technology solutions. The firm's core technology is a 3D emulator powered by a visual content recognition post-production algorithm that delivers online and offline alternatives to traditional 3D engines for the creation of immersive digital environments. Learn more at urbanimmersive.com.
For further information:
Urbanimmersive
Simon Bedard, CFO
514-513-5303
simonbedard@urbanimmersive.com
About the Investor Summit
The Investor Summit is an exclusive, independent conference dedicated to connecting smallcap and microcap companies with qualified investors. The Q3 Investor Summit will take place virtually, featuring 80+ companies and over 800 investors, consisting of institutional investors, family offices, and private wealth.
To request complimentary investor registration: please click here: Complimentary Investor Registration
Contact:
Sasha Murray at sasha@investorsummitgroup.com