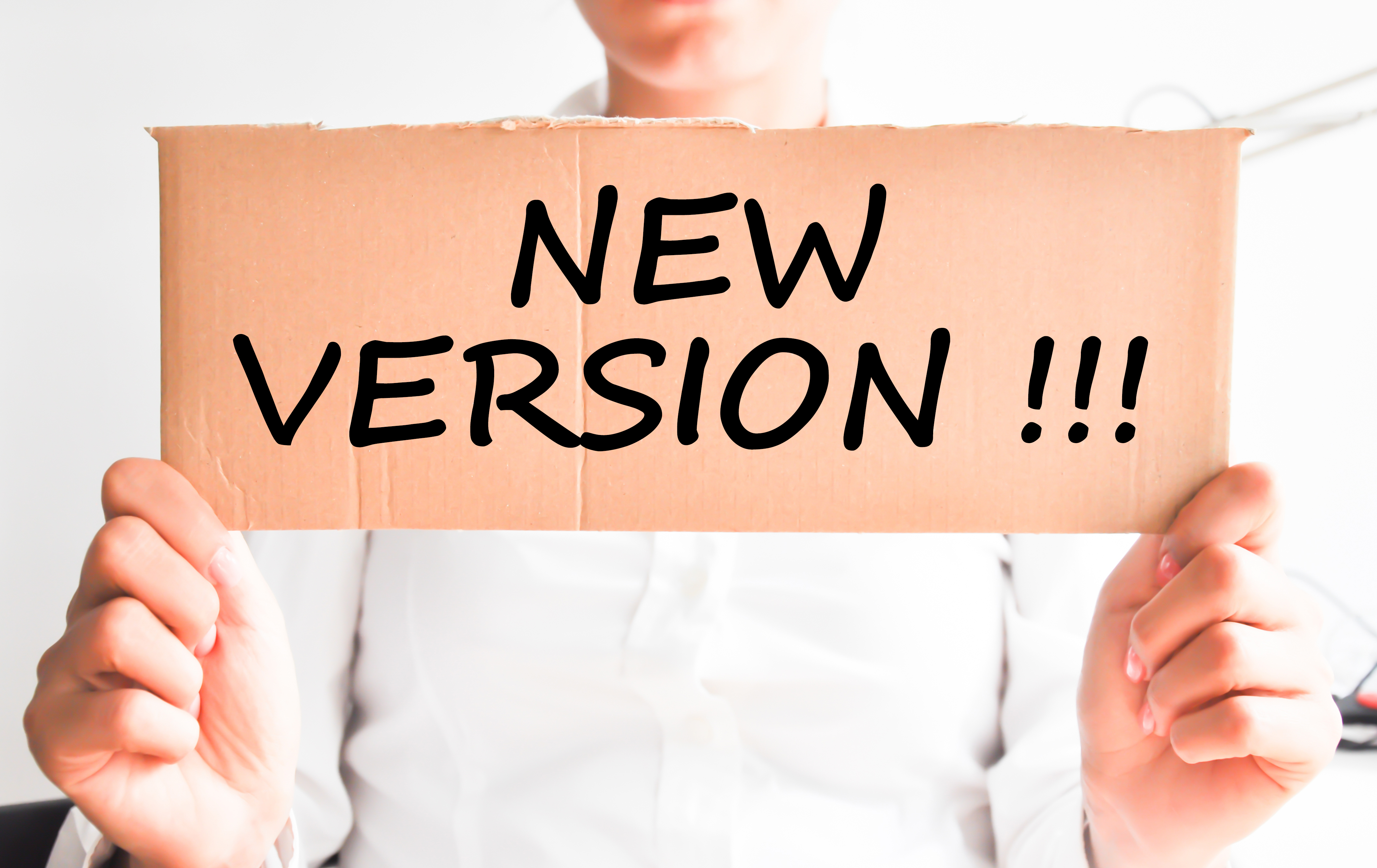 Date Online: 2019-12-13
Lattice provides a modern, sleek, single property marketing website experience, now with agent branding right at the top. We already found a lot of options and customization in this design but why not give more flexibility to it!!
Music
With music auto-play browser restrictions, Lattice design now propose two options to display the audio button so that users can easilly see them; prominent and standard:


You wish to see a third way!? Give us your idea on our Feature Request Portal!
Side by side Floorplan and media content
You now have the possibility to show side by side resizable floorplans next to media in a slideshow. If 'Show' is selected, the slideshow will include photos, videos, and panoramas.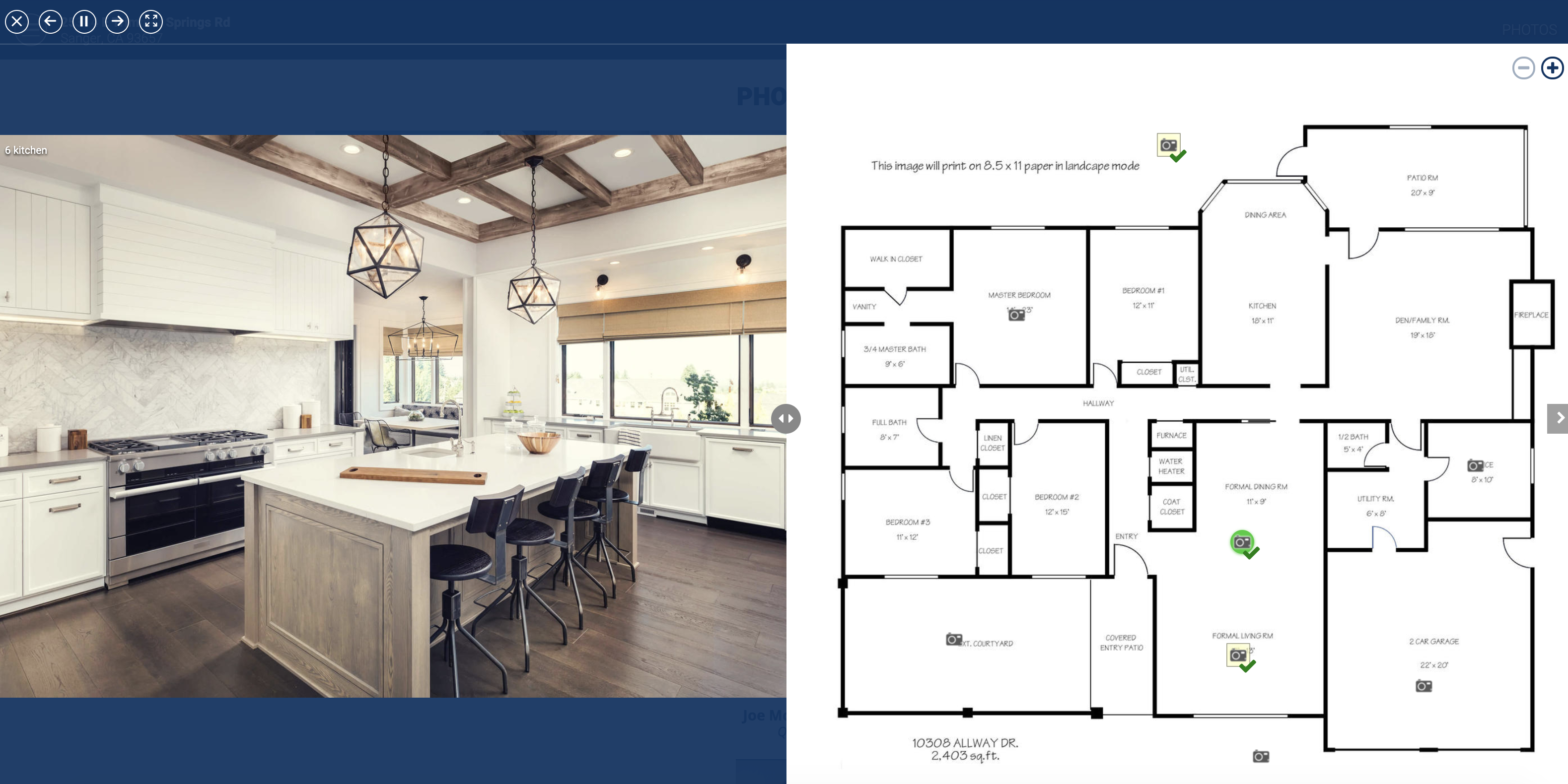 Sets display of header to use an image, video, or highlight reel of media items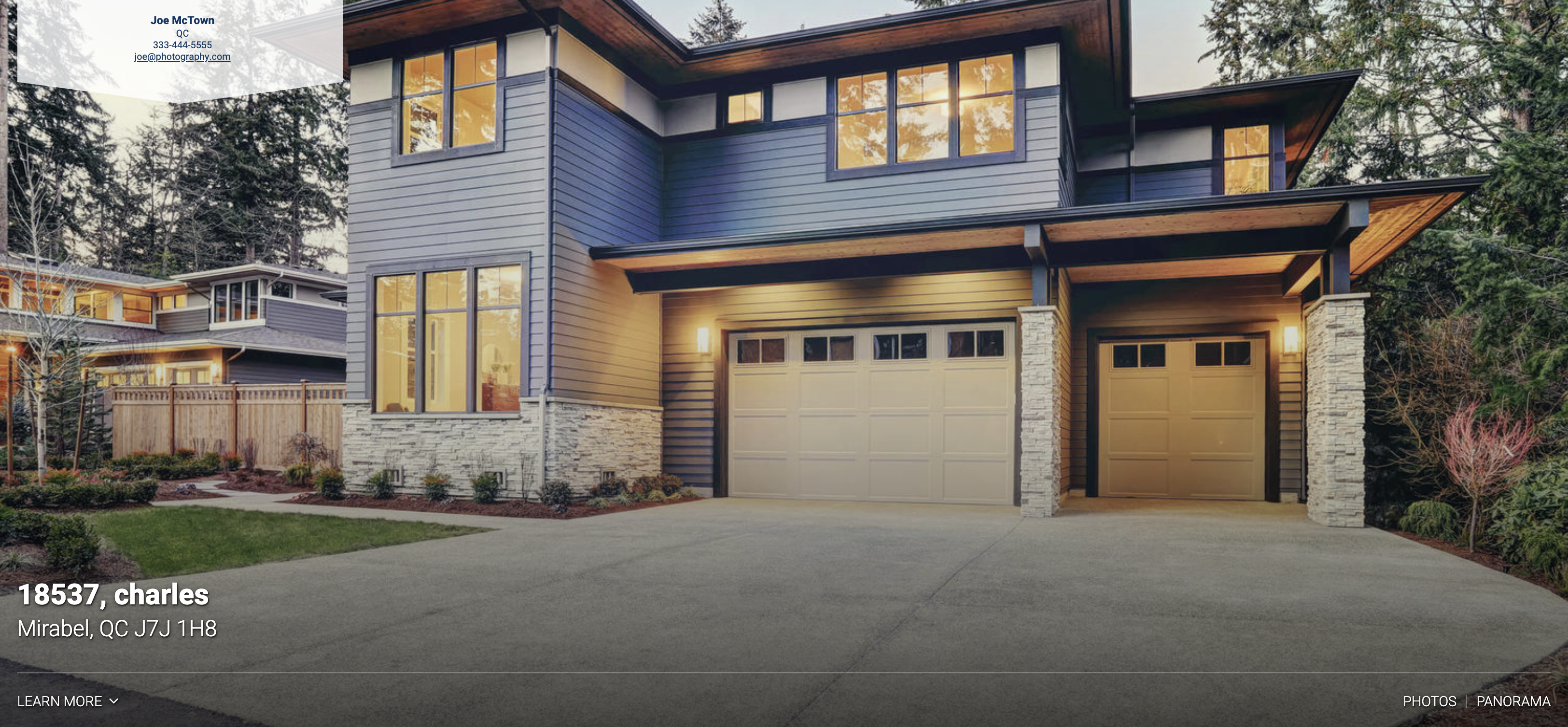 This setting sets the header to us an image, video, or slideshow
If 'highlight reel' is selected for header display option above, this sets the number of images to display in highlight reel
The Highlight Reel is designed to showcase the top 8, 12 or all images of the property with full image gallery available in the Gallery menu tab. By default, this is set to display the first 12 images/videos. To turn this setting "off", simply change this to display 1 image, or select image in the "Sets display of header" option
Did you know that you can create multiple looks with your Lattice design and saved them? With the color pallet and the font library, you can play with your design and offer your clients multiple options with the same design. Take a look below: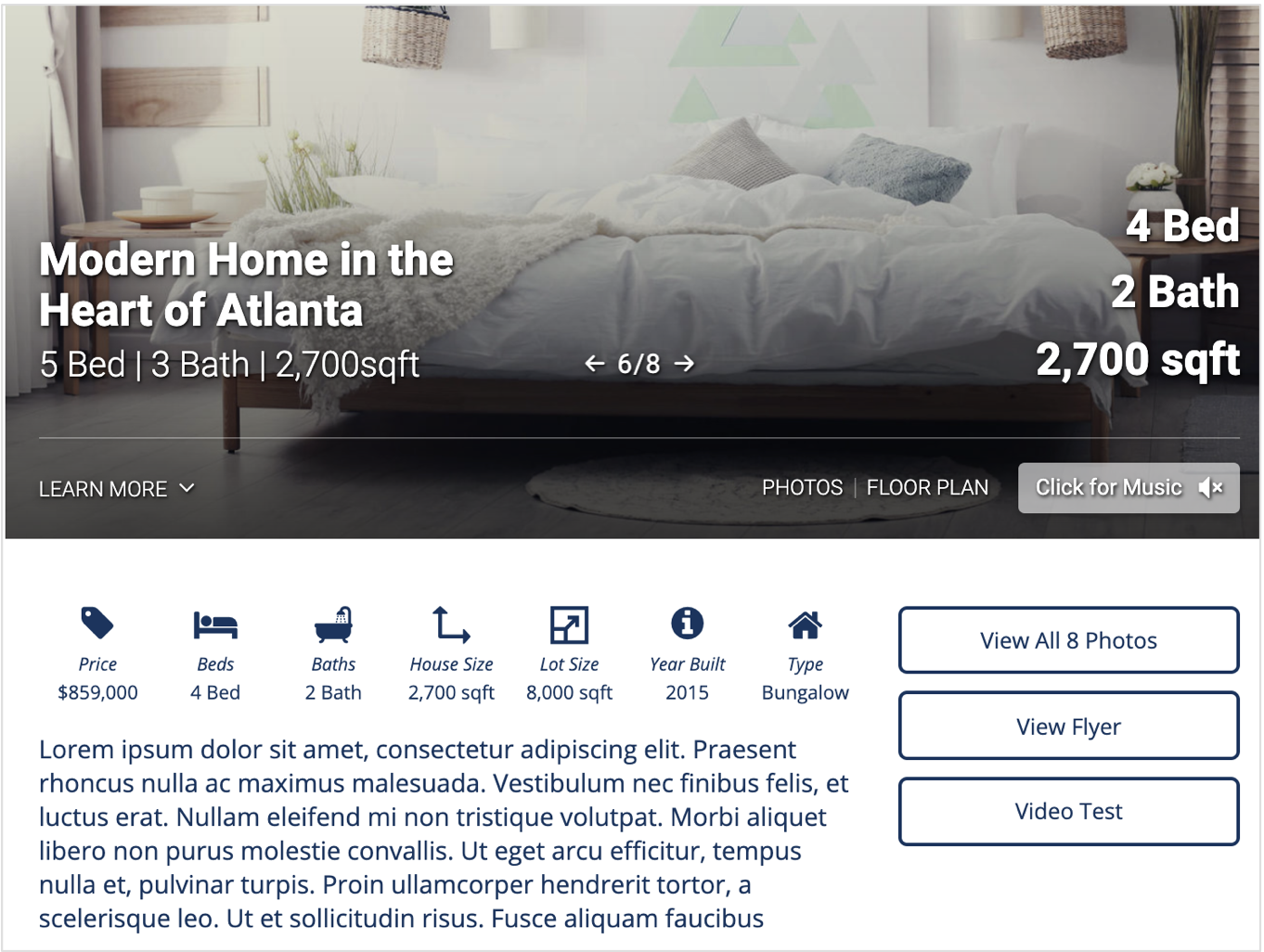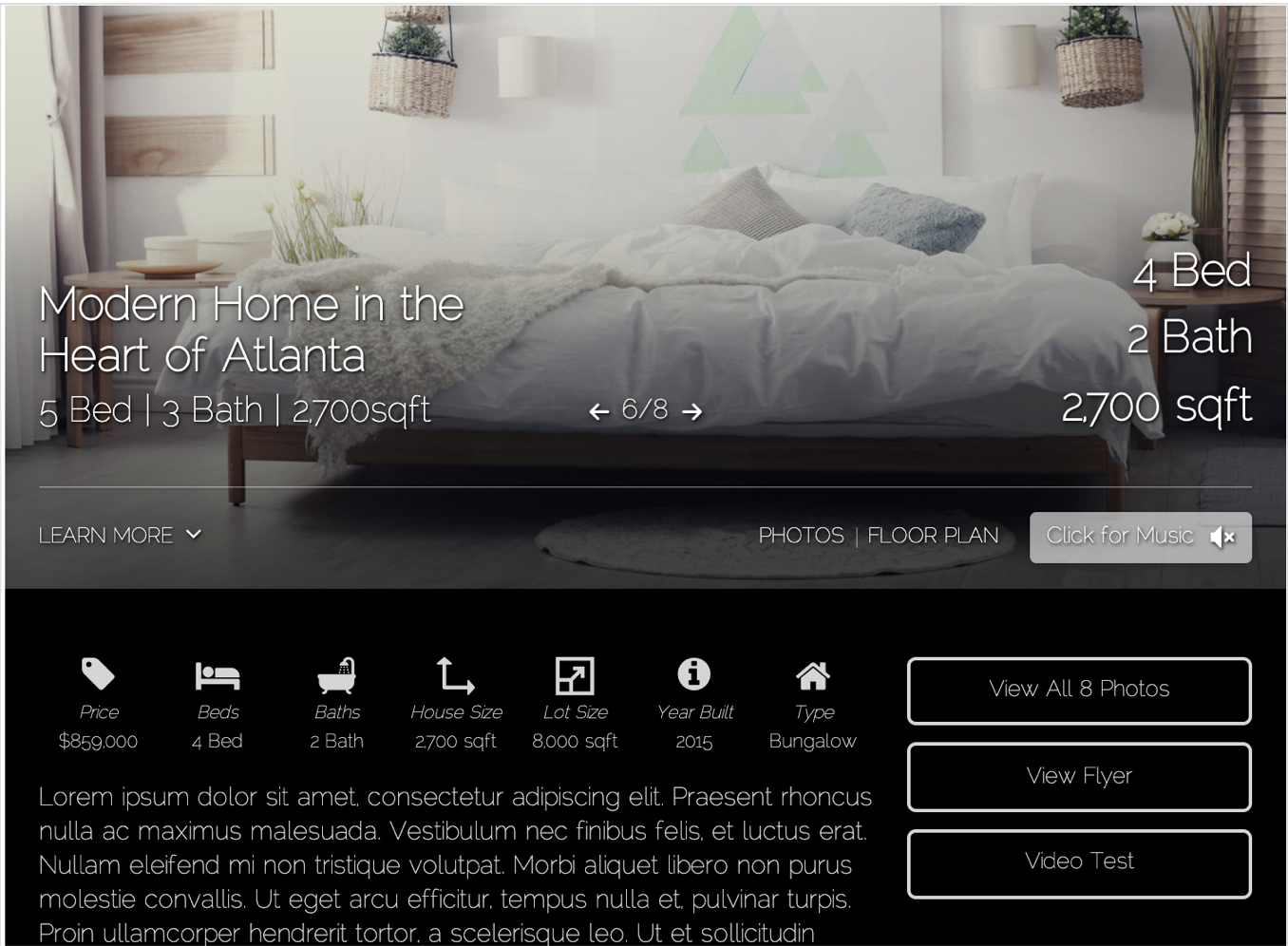 Lattice Key Features
Single page experience
Fully responsive and mobile-friendly
Supports all media types: still images, videos, panoramas, Matterport 3D, and floor plans
Highlight reel on the home page to showcase 1 still image, 1 video or multiple images carousel
Side by side Floor plans
Hero image at the top of the page with property details overlaid
Persistent shortcut navigation bar
Full-screen image carousel
Multiple font support
Inline contact agent web form
Stylized masonry inline gallery grid. Each time the page loads, the grid is visually different (the order of assets remains the same)
For more information: https://help.urbanimmersive.com/article/212-lattice
Contact us: hello@urbanimmersive.com