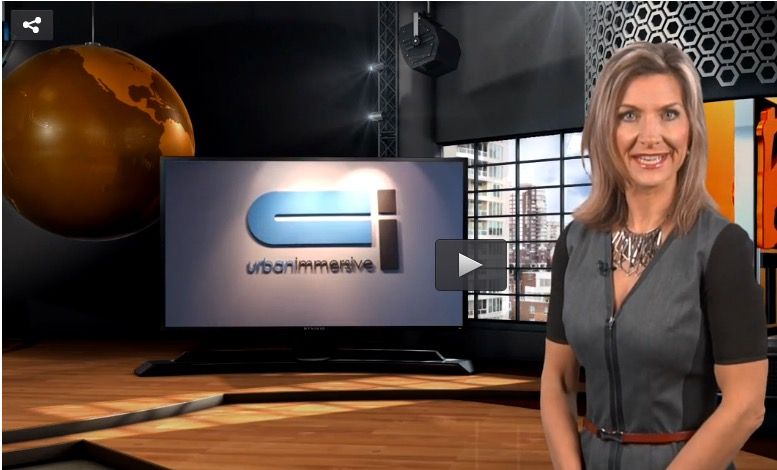 Date Online: 2016-11-18
Click on the link below to view the video.
http://www.b-tv.com/urbanimmersive-ep-311/
Also on the BTV homepage: www.b-tv.com.
About Urbanimmersive
Urbanimmersive is the leading real estate content exchange platform where clients work with trusted content creators and certified third-party technologies. The Company connects real estate professionals, photographers and writers in order to simplify and optimize original marketing content production workflow. Urbanimmersive enables its customers to leverage their marketing investment while increasing productivity, competitiveness, their web visibility, consumer engagement with their brand and ultimately, their revenue.
For investor relations:
Contact Financial Corp.
Frederick Chabot
438-863-7071
frederick@contactfinancial.com