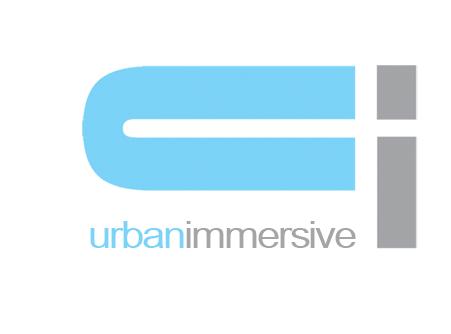 MONTREAL, CANADA--(Marketwired - Nov. 19, 2015) - Urbanimmersive Inc. ("Urbanimmersive" or the "Corporation") (TSX VENTURE:UI) is pleased to announce that it intends to complete a private placement to raise gross proceeds of $364,000 (the "Private Placement"). Urbanimmersive expects to issue 7,280,000 units of the Corporation (the "Units") at the price of $0.05 per Unit. Jones, Gable & Company Limited is acting as broker in connection with a portion of the Private Placement
Each Unit is comprised of one common share of the Corporation and one common share purchase warrant. Each warrant entitles its holder to acquire one additional common share of the Corporation at a price of $0.075 per common share within the 2 year period following the closing of the Private Placement.
The net proceeds of the Private Placement will be used for sales and marketing initiatives and to finance the current operations of the Corporation.
Participation of insiders in the Private Placement constitutes a "related party transaction" as defined in Regulation 61-101 respecting protection of minority security holders in special transactions and Policy 5.9 of the TSX Venture Exchange. The Private Placement is exempt from the formal valuation and minority shareholder approval requirements of such regulations.
The closing of the Private Placement is expected to occur on or about November 24, 2015, and is subject to applicable regulatory approvals, including approval of the TSX Venture Exchange. All securities issued in the context of the Private Placement will be subject to a four months and one day hold period.
About Urbanimmersive
Based in Laval, Quebec, Canada, Urbanimmersive is a digital media company dedicated to the online real estate market. The company provides marketing content production services and innovative technology solutions specifically designed to increase productivity and business revenues of its customers. The company's customers are primarily home builders, promoters, real estate brokers, brokerage agencies and real estate portals operators.
For more information, visit www.urbanimmersive.com.
Urbanimmersive Inc.
Ghislain Lemire, President and CEO
514-394-7820 or ghislainlemire@urbanimmersive.com
Investor Newsletter
Subscribe to our investor newsletter. Simply enter your email below and click "Subscribe": You can unsubscribe at anytime.