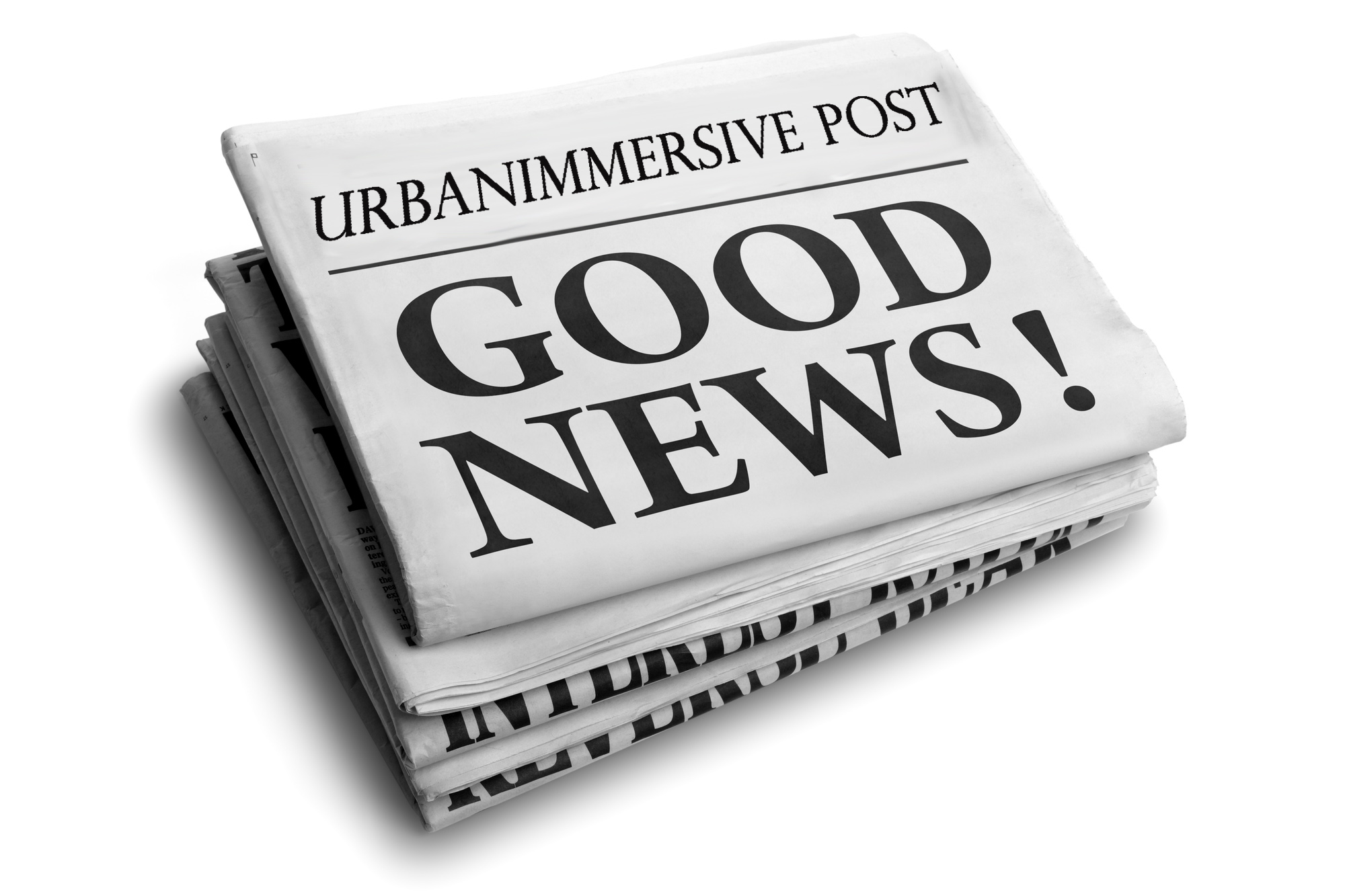 Date Online: 2018-05-28
LAVAL, Quebec, May 28, 2018 (GLOBE NEWSWIRE) -- Urbanimmersive Inc. ("Urbanimmersive," the "Corporation" or "UI") (TSX VENTURE:UI) (OTC PINK:UBMRF), the real estate content marketing platform, is pleased to report unaudited record revenues of $420,930 for the quarter ending March 31, 2018. This represents a 265% increase over the same period a year earlier.
Financial Highlights
Revenue increase of $305,692 or 265.27% and $595,982 or 257.33% for the three-month and six-month periods ended March 31, 2018 respectively compared to the same periods in 2017;
Gross profit of $64,986 and $76,088 for the three-month and six-month periods ended March 31 2018 respectively, compared to a gross loss of $32,681 and $94,860 for the same periods in 2017 resulting in a gross margin of 13% for the first half of 2018.
Operational Highlights
Signature of a Binding Letter of Intent to acquire Tourbuzz, LLC, the leading real estate photographer software solution provider in North America;
Signature of a leading visual content affiliate partner outside Quebec;
Conversion of the Corporation's 3D render farm servers for crypto-mining and development debut of the integration of blockchain technology into platform features;
Launch of Urbanimmersive's one-click advertising solution.
Achievements
"During the second quarter of 2018, our real estate content marketing platform has continued to deliver substantial organic growth with the addition of new clients and affiliate partners. Growth in revenue still comes mostly from our distribution channels of affiliate partners generating low margin on sales but these give us access to real estate agents and home builders to whom we're selling higher-margin marketing services like written blog content, immersive property blog content, property landing pages and our new one-click advertising feature launched during the same quarter. During the second quarter, sales of high margin marketing services were still marginal but we saw an improvement compared to the first quarter of the same year. As the online advertising trend for content marketing is rapidly catching up with the real estate industry, and as we are constantly improving our up-selling processes through our distribution channel of affiliate partners, we believe that sales of marketing services would continue to grow quarter over quarter.
During the same quarter, we announced the signature of a Binding Letter of Intent to acquire Tourbuzz, LLC, the leading real estate photographer software solution provider in North America in consideration of $3.5M USD. Based in Atlanta, Tourbuzz is a real estate software company providing a customer relationship management system to more than 1500 real estate photographer businesses. This acquisition once closed, would allow us to rapidly increase our distribution channels and could make us the leading and fastest-growing real estate content marketing platform in North America.
We also announced our first affiliation partner with a major Ontario visual content agency, which once fully operational would generate near 10,000 transactions per year and give Urbanimmersive access to over 3,000 new real estate agents. The implementation is still ongoing and we expect this affiliation to be fully operational during Q4 2018." Stated Ghislain Lemire, CEO of Urbanimmersive
Additional information with respect to the second quarter ended March 31, 2017, should be read in conjunction with the Corporation's unaudited interim financial statement and the related Management Discussion and Analysis. These documents are available at www.sedar.com.
About Urbanimmersive
Urbanimmersive is a content marketing platform for real estate professionals. The Corporation connects real estate professionals, photographers and writers in order to simplify and optimize original content production workflow. Urbanimmersive enables its customers to leverage their marketing investment while increasing productivity, competitiveness, their web visibility, consumer engagement with their brand and ultimately, their revenue.
Certain statements in this news release, other than statements of historical fact, are forward-looking information that involves various risks and uncertainties. Such statements relating to, among other things, the prospects for the company to enhance operating results, are necessarily subject to risks and uncertainties, some of which are significant in scope and nature. These uncertainties may cause actual results to differ from information contained herein. There can be no assurance that such statements will prove to be accurate. Actual results and future events could differ materially from those anticipated in such statements. These and all subsequent written and oral forward-looking statements are based on the estimates and opinions of the management on the dates they are made and expressly qualified in their entirety by this notice. The Company assumes no obligation to update forward-looking statements should circumstances or management estimates or opinions change. For additional information with respect to certain of these and other assumptions and risk factors, please refer to the last Corporation's MD&A filed with the Canadian securities commissions. The forward-looking statements contained in this press release represent our expectations as of the date hereof. We disclaim any intention and assume no obligation to update or revise any forward-looking statements.
For more information, please contact:
Urbanimmersive Inc.
Ghislain Lemire
President & CEO
514-394-7820 X 202
ghislainlemire@urbanimmersive.com
www.urbanimmersive.com