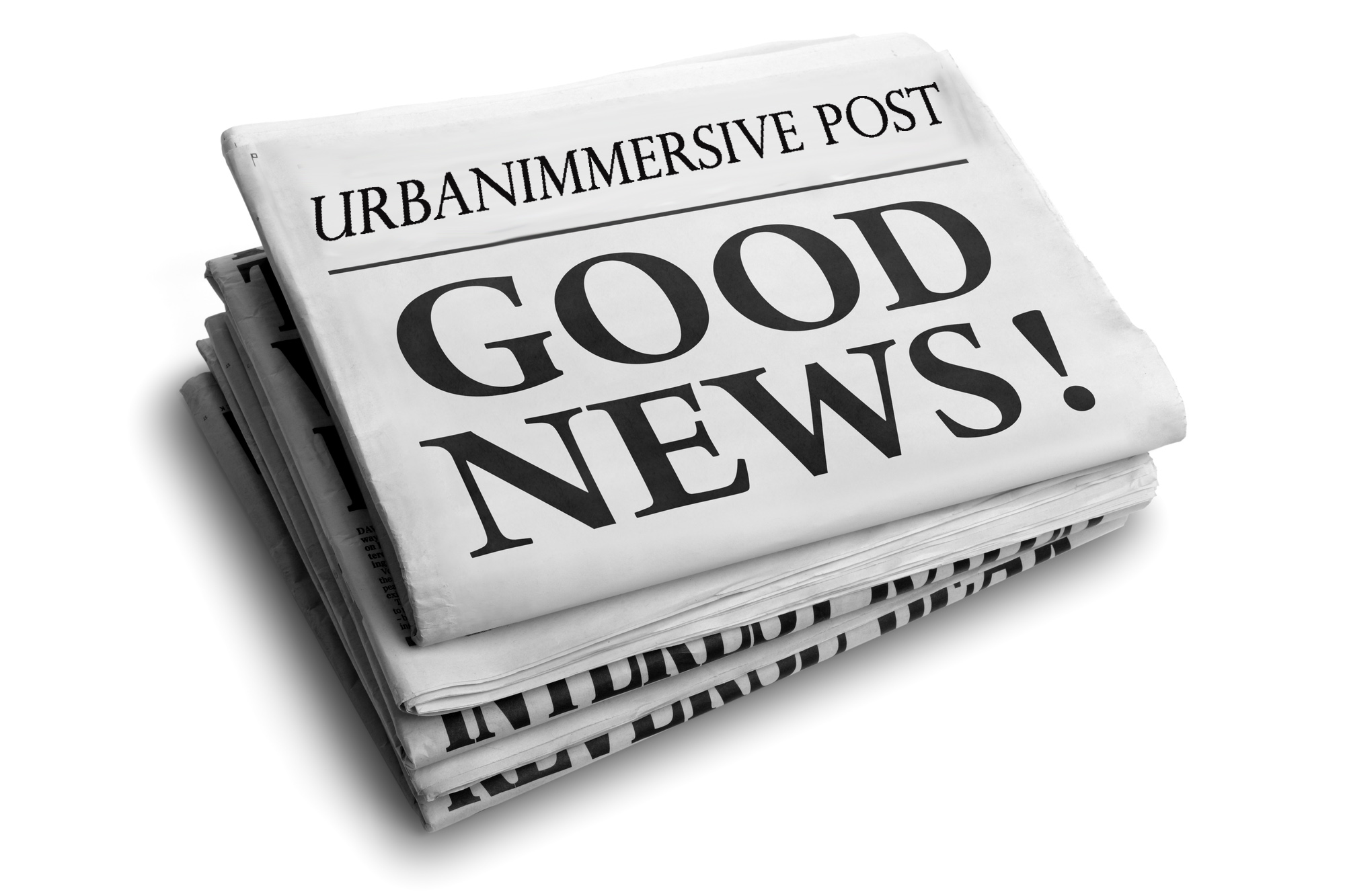 Date Online: 2018-08-29
LAVAL, Quebec, Aug. 29, 2018 (GLOBE NEWSWIRE) -- Urbanimmersive Inc. ("Urbanimmersive," the "Corporation" or "UI") (TSX VENTURE:UI) (OTC PINK:UBMRF), the real estate content marketing platform, is pleased to report unaudited record revenues of $615,821 for the quarter ending June 30, 2018, representing a 310% increase over the same period a year earlier.
Highlights
Revenue increase of $465,501 or 309.67% and $1,061,483 or 277.93% for the three-month and six-month periods ended June 30, 2018, respectively compared to the same periods in 2017;
Gross profit of $51,558 for the nine-month periods ended June 30, 2018, respectively, compared to a gross loss of $110,768 for the same period in 2017.
Signature of the Definitive Purchase Agreement for the acquisition of Tourbuzz, LLC, the leading real estate photographer software solution provider in North America;
Closing of a private placement for a total amount of $2,461,500;
Signature of a memorandum of understanding with one of the largest real estate portals in North America;
Achievements
"Our real estate content marketing platform has continued to deliver substantial organic growth during the 2018 third quarter. Our photographers affiliate program is still driving our growth and we believe that the acquisition of Tourbuzz will accelerate its adoption.
During the quarter, we have been able to make a lot of progress to move forward the acquisition of Tourbuzz and have recently announced the signature of the definitive purchase agreement and the closing of a private placement of convertible debentures and units. With respect to limiting shareholder dilution, we've been able to fund a portion of the cash component of the purchase price for the acquisition with a senior secured debt. The idea that we could be announcing pretty soon the completion of the Tourbuzz acquisition is getting us excited.
Tourbuzz acquisition is a bold and strategic move for Urbanimmersive and the signature recently announced of a memorandum of understanding with one of the largest real estate portals in North America provided us a rapid and clear confirmation it was the right thing to do. We believe the success of this ongoing discussion for a partnership with this industry giant will greatly increase our real estate platform visibility in front of new clients and investors and will help us achieve our goal to become the leading and fastest-growing real estate content marketing platform in North America," stated Ghislain Lemire, CEO of Urbanimmersive
Additional information with respect to the third quarter ended June 30, 2018, should be read in conjunction with the Corporation's unaudited interim financial statement and the related Management Discussion and Analysis. These documents are available at www.sedar.com.
About Urbanimmersive
Urbanimmersive is a content marketing platform for real estate professionals. The Corporation connects real estate professionals, photographers and writers in order to simplify and optimize original content production workflow. Urbanimmersive enables its customers to leverage their marketing investment while increasing productivity, competitiveness, their web visibility, consumer engagement with their brand and ultimately, their revenue.
Certain statements in this news release, other than statements of historical fact, are forward-looking information that involves various risks and uncertainties. Such statements relating to, among other things, the prospects for the company to enhance operating results, are necessarily subject to risks and uncertainties, some of which are significant in scope and nature. These uncertainties may cause actual results to differ from information contained herein. There can be no assurance that such statements will prove to be accurate. Actual results and future events could differ materially from those anticipated in such statements. These and all subsequent written and oral forward-looking statements are based on the estimates and opinions of the management on the dates they are made and expressly qualified in their entirety by this notice. The Company assumes no obligation to update forward-looking statements should circumstances or management estimates or opinions change. For additional information with respect to certain of these and other assumptions and risk factors, please refer to the last Corporation's MD&A filed with the Canadian securities commissions. The forward-looking statements contained in this press release represent our expectations as of the date hereof. We disclaim any intention and assume no obligation to update or revise any forward-looking statements.
For more information, please contact:
Urbanimmersive Inc.
Ghislain Lemire
President & CEO
514-394-7820 X 202
ghislainlemire@urbanimmersive.com
www.urbanimmersive.com