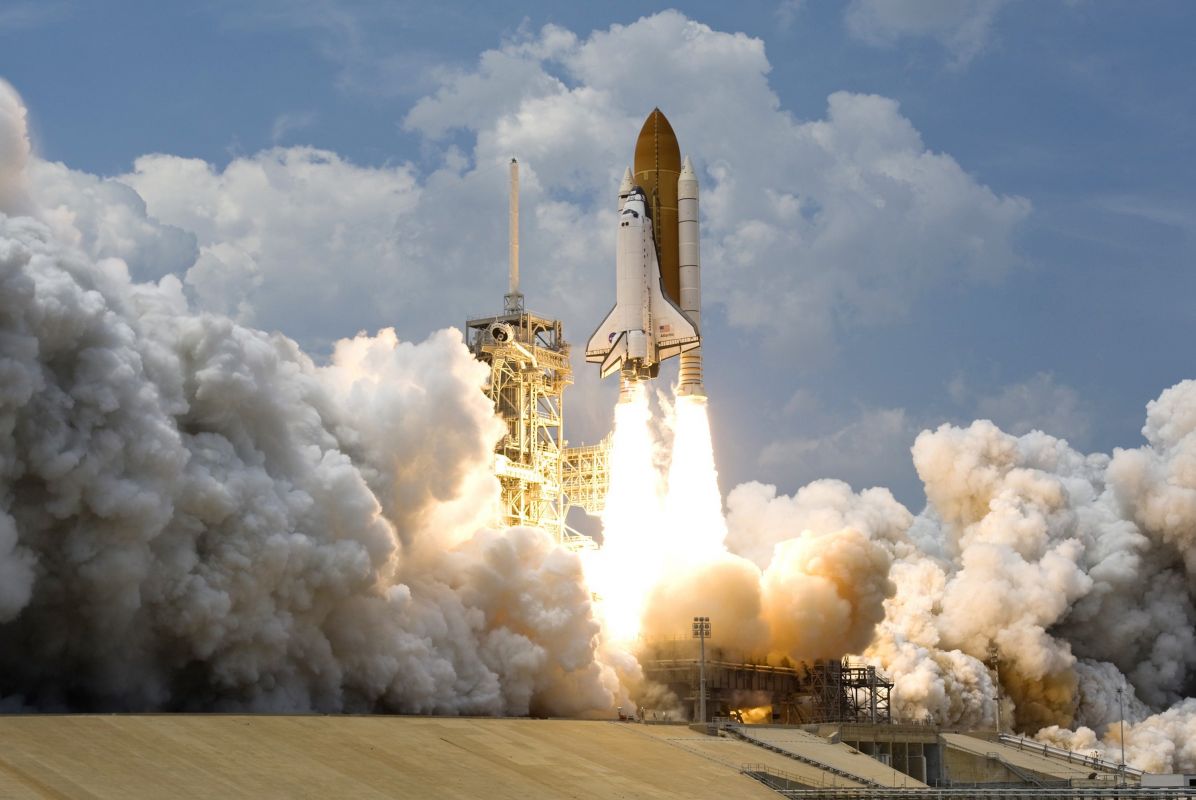 Date Online: 2018-02-27
LAVAL, Québec, Feb. 26, 2018 -- Urbanimmersive Inc. ("Urbanimmersive," the "Corporation" or "UI") (TSX VENTURE:UI) (OTC PINK:UBMRF), the real estate content marketing platform, is pleased to report unaudited record revenues of $406,652 for the quarter ending December 31, 2017. This represents a 249% increase over the same period a year earlier and 227% growth over the previous quarter.
Financial Highlights
Completion of over-subscribed $1,250,000 public offering of units;
Completion of full exercise of over-allotment option of $188K;
Exercise of 1,720,000 warrants for a net proceeds of $129K;
Quarterly revenue increased by 249% to 406K over the same period a year earlier;
Quarterly revenue increased by 227% over the previous quarter;
Gross profit of 11K was generated for the quarter compared to a gross loss of $62K for the same quarter last year and compared to the previous quarter.
Operational Highlights
Signature with Finacces Capital for the financing of the Corporation's line of credit offered to real estate agents using Urbanimmersive's platform;
Appointment of Jean-François Grou as new board member director and consultant to management.
Subsequent Events
Signature of the first major visual content affiliate partner outside Québec;
Conversion of the Corporation's 3D render farm servers for crypto-mining;
Development debut of the integration of blockchain technology into platform features.
"This record quarterly revenue results further confirm our growth strategy, our ability to execute and the potential of our platform to be scaled rapidly." Said Ghislain Lemire, Urbanimmersive's CEO. "During the quarter, our real estate content marketing platform delivered substantial growth with the addition of new clients, visual content providers and affiliate partners. Thanks to our new partnership with Finaccess Capital backing our credit line solution within our platform, we will be able to further develop our channel of affiliate partners as we displayed with the announcement of Real Services Photography in January 2018. We will focus on adding high margin features and optimize our infrastructure like we did with our decision to use our actual computing power for crypto-mining to improve our gross margin. Furthermore, we are continuing making progress with our blockchain integration projects. "We believe that once blockchain is successfully integrated and validated within our platform, we will increase our competitive advantages and our capability to scale." Added Ghislain Lemire.
Additional information with respect to the first quarter ended December 31, 2017, should be read in conjunction with the Corporation's unaudited interim financial statement and the related Management Discussion and Analysis. These documents are available at www.sedar.com.
About Urbanimmersive
Urbanimmersive is a content provider marketplace for real estate professionals. The Company connects real estate professionals, photographers and writers in order to simplify and optimize original content production workflow. Urbanimmersive enables its customers to leverage their marketing investment while increasing productivity, competitiveness, their web visibility, consumer engagement with their brand and ultimately, their revenue.
For more information, please contact:
Urbanimmersive Inc.
Ghislain Lemire
President & CEO
514-394-7820 X 202
ghislainlemire@urbanimmersive.com
www.urbanimmersive.com
Certain statements in this news release, other than statements of historical fact, are forward-looking information that involves various risks and uncertainties. Such statements relating to, among other things, the prospects for the company to enhance operating results, are necessarily subject to risks and uncertainties, some of which are significant in scope and nature. These uncertainties may cause actual results to differ from information contained herein. There can be no assurance that such statements will prove to be accurate. Actual results and future events could differ materially from those anticipated in such statements. These and all subsequent written and oral forward-looking statements are based on the estimates and opinions of the management on the dates they are made and expressly qualified in their entirety by this notice. The Company assumes no obligation to update forward-looking statements should circumstances or management estimates or opinions change.