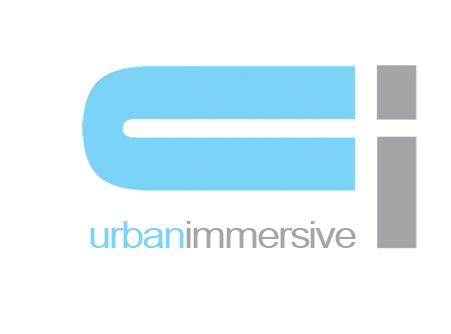 Date Online: 2014-11-18
Urbanimmersive Technologies Inc. (the "Corporation" or "Urbanimmersive") (TSX VENTURE:UI), today announced that its Board of Directors has granted (i) 75,000 stock options to James McDonald, Chairman of the board of directors of the Corporation; (ii) 50,000 stock options to each of Daniel Robidoux, Pierre Plamondon and Olivier Vincent, directors of the Corporation; (iii) 75,000 stock options to Charles Drouin, director of the Corporation; (iv) 200,000 stock options to Ghislain Lemire, President and Chief Executive Officer and director of the Corporation; (v) 20,000 stock options to Jean Asselin, officer of the Corporation; and (vi) 70,000 stock options to Martin Thibault, officer of Urbanimmersive Inc., a wholly- owned subsidiary of the Corporation.
These stock options entitle the abovementioned directors and officers to purchase that same number of common shares of the Corporation at the price of $0.125 per common share. The options expire on Novembre 13, 2019.
About Urbanimmersive
Based in Laval, Quebec, Canada, Urbanimmersive is a digital media company dedicated to the online real estate market. The Company provides marketing content production services and innovative technology solutions specifically designed to increase productivity and business revenues of its customers. The company's customers are primarily home builders, promoters, real estate brokers, brokerage agencies and real estate portals operators.
For more information, visit technologies.urbanimmersive.com
Urbanimmersive Technologies Inc.
Ghislain Lemire
President and CEO
514-394-7820
ghislainlemire@urbanimmersive.com