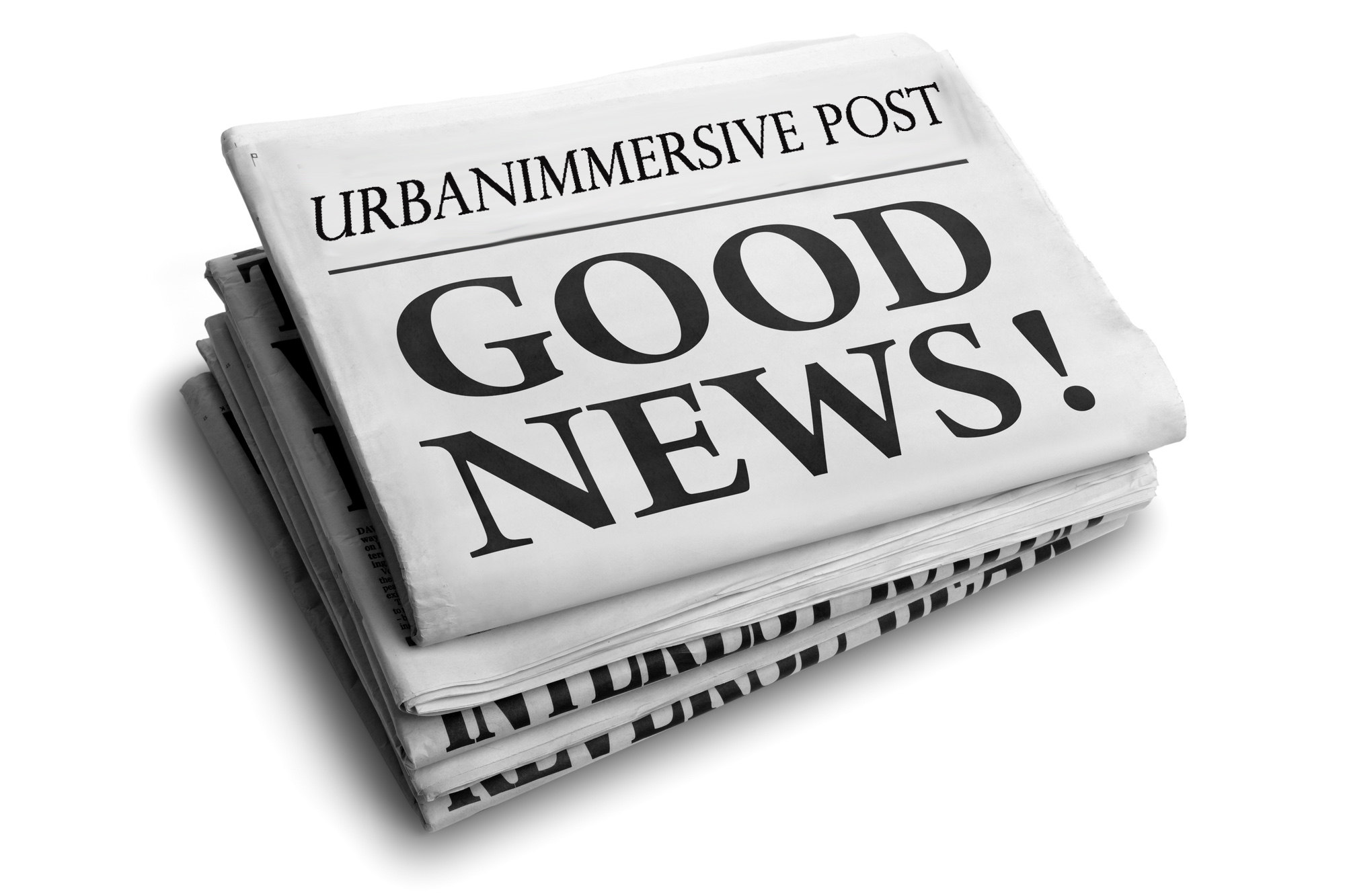 Date Online: 2019-01-09
LAVAL, Quebec, Nov. 22, 2018 (GLOBE NEWSWIRE) -- Urbanimmersive Inc. ("Urbanimmersive," the "Company" or "UI") (TSX VENTURE: UI) (OTC PINK: UBMRF), the leading real estate content marketing platform, is pleased to announce today that the Company has filed the required Business Acquisition Report ("BAR") of Tourbuzz, LLC ("Tourbuzz") on SEDAR.
The BAR includes a pro forma and the audited annual financial statements for 2017 for Tourbuzz. Additionally, this report includes the audited interim financial statements as of June 30, 2018 of Tourbuzz which have been prepared in accordance with International Financial Reporting Standards ("IFRS").
Below are some of the highlights of the audited financial statements (all dollars noted below are CAD):
Tourbuzz generated revenues of $3,391,140 for the full financial year ended December 31, 2017;

During the same full 2017 financial period, Tourbuzz generated a gross profit of $3,085,258 and a net profit of $ 261,439;

For the 6 months of 2018 ended on June 30, Tourbuzz revenues were $1,930,772 generating a gross profit of $1,779,847 and net income of $ 20,595. The net income number is lower as compared to the same period in 2017 due to significant one-time acquisition related legal expenses.

The BAR also includes the valuation of the acquired assets of Tourbuzz. As per the report, Tourbuzz assets are valued at $6,817,787. This amount is consistent with the amount of assets considered by Urbanimmersive for its acquisition of Tourbuzz.
In a recent business operation update press release (see Urbanimmersive Provides Tourbuzz Post-Acquisition Operational Update), the Company announced an operational restructuring. We are pleased to report that a large portion of the restructuring has been completed and we conservatively estimate the reduction of operational expenses of around $1,200,000 to date.
"We acquired Tourbuzz with a clear vision in mind, and this vision is becoming a reality in a more significant way than our team initially believed. We acquired Tourbuzz for the right price, we reduced significant expenses that are not necessary in fulfilling our growth plan, and we are delivering upon our internal expectations for the integration of the acquisition," stated Ghislain Lemire, CEO of Urbanimmersive. "We are ahead of schedule in entering the most exciting post-acquisition stage when we are able to aggressively realize the synergies of our product offerings and accelerate sales. This process has begun, and we are experiencing a level of excitement internally and by our customers that we have never seen before."
"In light of the above, the financial position of Urbanimmersive is quickly changing in a very positive direction. We are closer than ever to becoming cash flow positive, and we believe the quarters ahead will illustrate how quickly we are moving in becoming a company that funds its growth from cash flows and profitability."
About Urbanimmersive
Urbanimmersive is a content marketing platform for real estate professionals. The Corporation connects real estate professionals, photographers and writers in order to simplify and optimize original content production workflow. Urbanimmersive enables its customers to leverage their marketing investment while increasing productivity, competitiveness, their web visibility, consumer engagement with their brand and ultimately, their revenue.
Caution of Forward-Looking Statements
Certain statements in this news release, other than statements of historical fact, are forward-looking information that involves various risks and uncertainties. Such statements relating to, among other things, the prospects for the company to enhance operating results, are necessarily subject to risks and uncertainties, some of which are significant in scope and nature. These uncertainties may cause actual results to differ from information contained herein. There can be no assurance that such statements will prove to be accurate. Actual results and future events could differ materially from those anticipated in such statements. These and all subsequent written and oral forward-looking statements are based on the estimates and opinions of the management on the dates they are made and expressly qualified in their entirety by this notice. The Company assumes no obligation to update forward-looking statements should circumstances or management estimates or opinions change. For additional information with respect to certain of these and other assumptions and risk factors, please refer to the last Corporation's MD&A filed with the Canadian securities commissions. More information can also be found in the Company's Annual Information Form on Sedar. The forward-looking statements contained in this press release represent our expectations as of the date hereof. We disclaim any intention and assume no obligation to update or revise any forward-looking statements.
For more information, please contact:
Urbanimmersive Inc.
Ghislain Lemire
President & CEO
514-394-7820 X 202
ghislainlemire@urbanimmersive.com
www.urbanimmersive.com