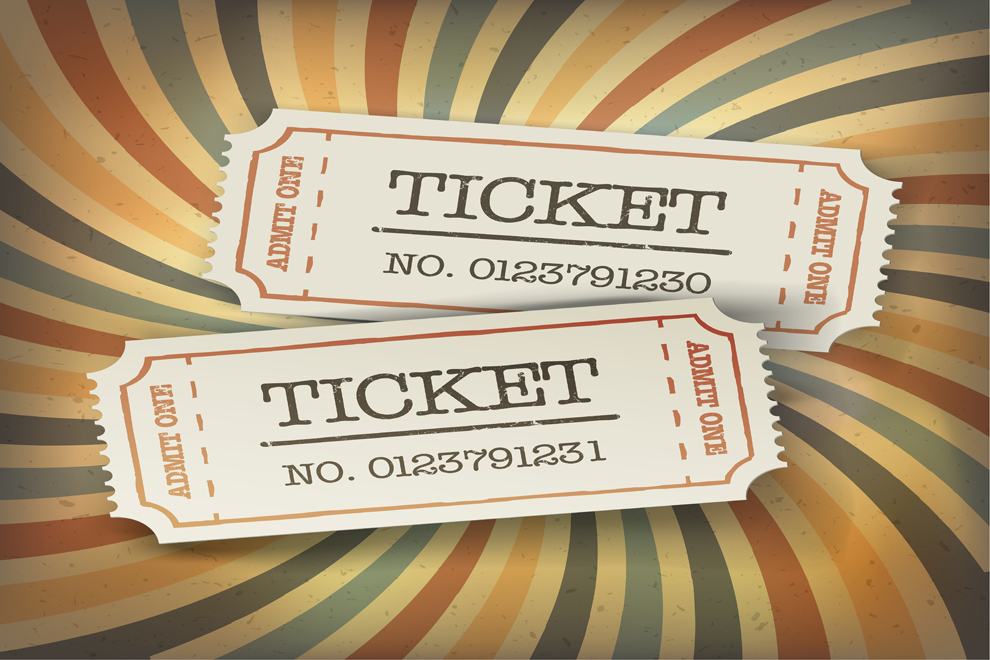 Date Online: 2018-09-21
MONTREAL, Sept. 21, 2018 (GLOBE NEWSWIRE) -- Urbanimmersive Inc. ("Urbanimmersive" or the "Corporation") (TSXV: UI) (OTC PINK: UBMRF), the real estate content marketing platform, is organizing an open house event with its affiliate partners at its Laval office on September 27, 2018, and announcing that it will make a presentation at the MicroCap Conference in New York on October 1 and 2, 2018.
The event on September 27th will allow investors, suppliers and customers of Urbanimmersive and its affiliates to network and ask questions about the different products and services they offer to all players in the real estate market. Employees of Urbanimmersive and its affiliated partners will be present to host the event and to visit the premises. Relaxed atmosphere, a food truck on the premises and alcohol served. Get yourself tickets for this event for free at https://www.eventbrite.ca/e/billets-48-reseautage-et-portes-ouvertes-id-3urbanubica-48806931847?aff=efbeventtix.
Also, Urbanimmersive will be presenting the Corporation at the MicroCap Conference in New York taking place October 1 and 2, 2018. Ghislain Lemire, CEO of Urbanimmersive, will be presenting the Corporation on October 2 and will be available for individual meetings to discuss the recent acquisition of Tourbuzz, LLC and the organic growth rates of recent quarters.
About Urbanimmersive
Urbanimmersive is a content marketing platform for real estate professionals. The Corporation connects real estate professionals, photographers and writers in order to simplify and optimize original content production workflow. Urbanimmersive enables its customers to leverage their marketing investment while increasing productivity, competitiveness, their web visibility, consumer engagement with their brand and ultimately, their revenue.
Certain statements in this news release, other than statements of historical fact, are forward-looking information that involves various risks and uncertainties. Such statements relating to, among other things, the prospects for the company to enhance operating results, are necessarily subject to risks and uncertainties, some of which are significant in scope and nature. These uncertainties may cause actual results to differ from information contained herein. There can be no assurance that such statements will prove to be accurate. Actual results and future events could differ materially from those anticipated in such statements. These and all subsequent written and oral forward-looking statements are based on the estimates and opinions of the management on the dates they are made and expressly qualified in their entirety by this notice. The Company assumes no obligation to update forward-looking statements should circumstances or management estimates or opinions change.
For more information, please contact:
Urbanimmersive Inc.
Ghislain Lemire
President & CEO
514-394-7820 x 202
ghislainlemire@urbanimmersive.com
www.urbanimmersive.com