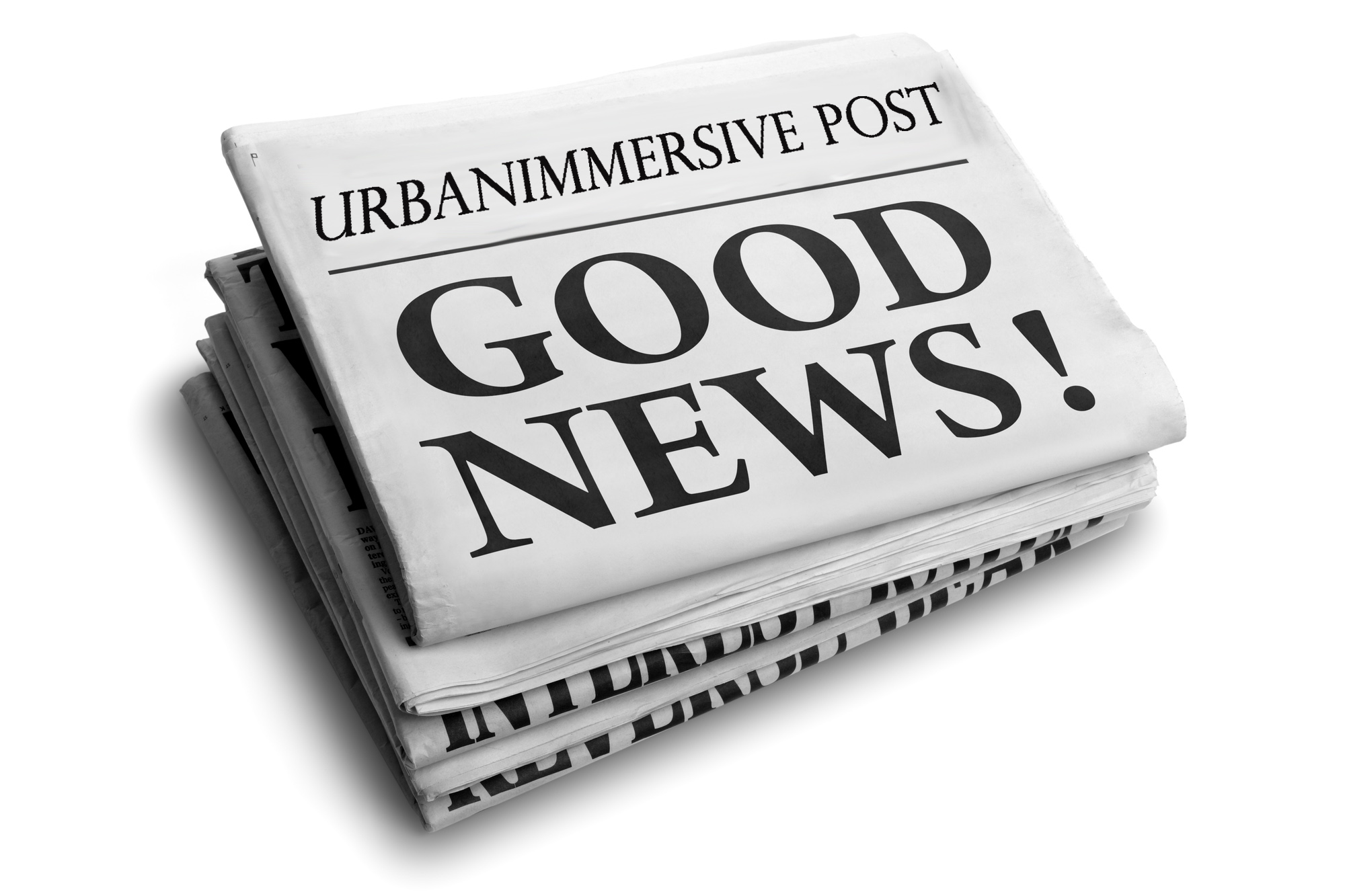 Date Online: 2018-01-26
LAVAL, Quebec, Jan. 16, 2018 (GLOBE NEWSWIRE) -- Urbanimmersive Inc. ("Urbanimmersive," the "Corporation" or "UI") (TSX VENTURE:UI.V) (OTC PINK:UBMRF), the real estate content marketing platform, is pleased to announce that the Corporation has hired Catallaxy (http://catallaxy.com), a Raymond Chabot Grant Thornton crypto-mining and blockchain group of experts to assist UI's continued blockchain development and stand-alone crypto-mining operation.
In regard to UI's Ethereum crypto-mining operation, the Catallaxy mandate will be to review and benchmark UI's mining operation performance to date, assist the Corporation in determining the full operational mining capacity of the actual server room infrastructure and evaluate the investment and timeline required to reach full capacity. The Mandate report will support Urbanimmersive's decisions in regards to the use and infrastructure of its former 3D server room going forward.
"We do realize that crypto-mining can become a profitable and growing segment within our operations just by maximizing our server infrastructure and we want to explore how we could optimize and accelerate what we can do with this stand-alone operation. The opportunity of being assisted and supported by a group of renowned experts such as Catallaxy is a perfect solution for Urbanimmersive to explore and capitalize on the potential within this space and will help keep our focus on our real estate content marketing solutions as shown with our announcement of signing a major affiliate in Ontario last week," said Ghislain Lemire, CEO of Urbanimmersive.
Catallaxy's mandate in regards to Urbanimmersive's blockchain integration into UI's line-of-credit solution will be to assist and consult on UI's decision and development processes in order to ensure it complies with all accounting rules and regulations required for publicly traded companies. The Corporation believes that the blockchain integration into its line-of-credit solution for its real estate content marketing platform services could allow for accelerated scalability by providing for additional access to credit through Urbanimmersive's actual and future loan venture partners.
"We are looking forward to working with a team that already has a great expertise and knowledge in both crypto-mining and blockchain technology. We think Urbanimmersive project will create a precedent and will help Quebec province move forward on blockchain technology development," said Louis Roy, CPA, CA Associate and Blockchain leader at Raymond Chabot Grant Thornton.
About Urbanimmersive
Urbanimmersive is a content marketing marketplace for real estate professionals. The Company connects real estate professionals, photographers and writers in order to simplify and optimize original content production workflow. Urbanimmersive enables its customers to leverage their marketing investment while increasing productivity, competitiveness, their web visibility, consumer engagement with their brand and ultimately, their revenue. www.urbanimmersive.com
Certain statements in this news release, other than statements of historical fact, are forward-looking information that involves various risks and uncertainties. Such statements relating to, among other things, the prospects for the company to enhance operating results, are necessarily subject to risks and uncertainties, some of which are significant in scope and nature. These uncertainties may cause actual results to differ from information contained herein. There can be no assurance that such statements will prove to be accurate. Actual results and future events could differ materially from those anticipated in such statements. These and all subsequent written and oral forward-looking statements are based on the estimates and opinions of the management on the dates they are made and expressly qualified in their entirety by this notice. The Company assumes no obligation to update forward-looking statements should circumstances or management estimates or opinions change. For additional information with respect to certain of these and other assumptions and risk factors, please refer to the last Corporation's MD&A filed with the Canadian securities commissions. The forward-looking statements contained in this press release represent our expectations as of the date hereof. We disclaim any intention and assume no obligation to update or revise any forward-looking statements.
For more information, please contact:
Urbanimmersive Inc.
Ghislain Lemire
President & CEO
514-394-7820 X 202
ghislainlemire@urbanimmersive.com
www.urbanimmersive.com