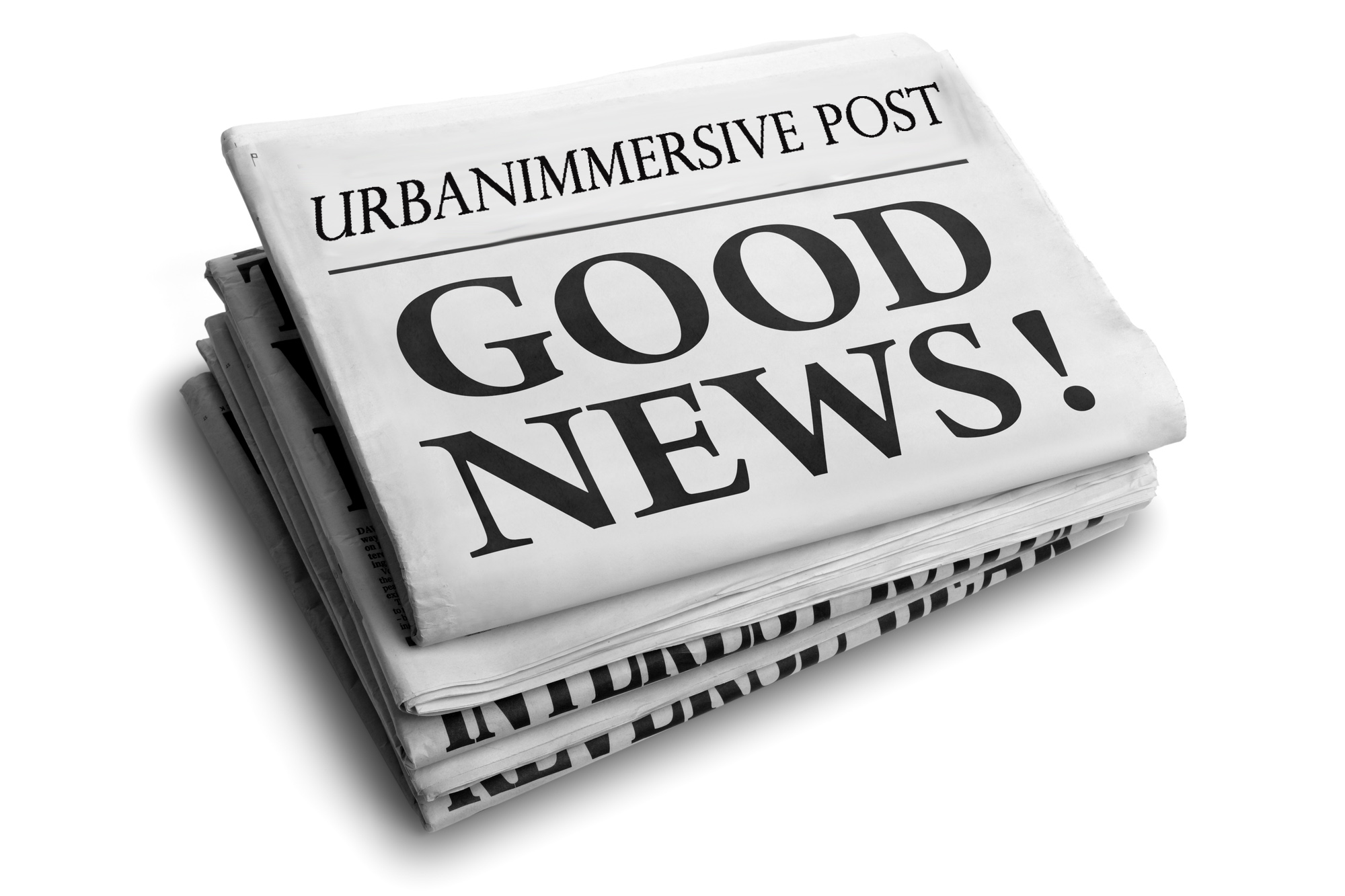 Date Online: 2019-01-09
LAVAL, Québec, Nov. 20, 2018 (GLOBE NEWSWIRE) -- Urbanimmersive Inc. ("Urbanimmersive," the "Company" or "UI") (TSX VENTURE: UI) (OTC PINK: UBMRF), the leading real estate content marketing platform, is pleased to announce the introduction of its artificial intelligence (AI), machine-learning application for automatic image identification.
In the real estate industry, each single photograph of home for sales needs to be named manually by photographers. This helps listings to be found better in search engines as well as providing greater visual content data, navigation and user experience. The task of naming still pictures requires a lot of time and effort considering that photographers can shoot more than 300 images per day.
Urbanimmersive's Artificial Intelligence application allows photographs to be instantly tagged with the appropriate real estate category, such as "kitchen" or "living room". The machine learning application has already generated tremendous positive feedback from photographers that have tried the Beta version.
This AI application was part of Tourbuzz's IP portfolio recently acquired by Urbanimmersive. The Company is bringing back the ongoing machine learning application R&D in it's Head Quarter in Montreal to take advantage, going forward, of the Montreal first-class reputation in Artificial Intelligence. The R&D road map with this new Urbanimmersive's machine learning application is also to enable it to describe images using long tail phrases and eventually, full blog posts about a property for sale only using visual content and home basic description. For example, the machine learning could identify a picture as a kitchen and then describe it like this : "This house provides a beautiful classic kitchen with countertops in granite and hardwood floors throughout. Many windows provide beautiful natural light." And so on for each image of the house. This would dramatically reduce the cost of creating original marketing content about a home for sale by real estate agents, photographers, and Multiple Listing Services ("MLS").
"The visual content machine learning applications and the further development in natural text languages transform Urbanimmersive into an even more progressive real estate content marketing company." Stated Ghislain Lemire, CEO of Urbanimmersive. "We can now envision the day where real estate agents will drop the basic home information of a house for sale (number of rooms, neighborhood, size of house, etc) and related photographs in our system and instantly get multiple full text blog content articles about the house for sale written differently depending on the home searcher's styles and need, for only a few dollars. Knowing that there is more than 10 millions new residential listings per year in North America only, the potential of this application in the field of marketing is clear. This would disrupt the real estate marketing content industry. "
Along with the announcement of this artificial intelligence application, the Company announces a non-brokered private placement with accredited investors for the purpose of maintaining the development of this application. The private placement is comprised of 1,000,000 units (the "Units") at the price of $0.125 per Unit for gross proceeds of $125,000. Each Unit is comprised of one Common Share and one Common Share purchase warrant ("Unit Warrant"). Each Unit Warrant will be exercisable in one Common Share at a price of $0.125 until the date which is two years from the closing date of the Private Placement. All securities issued under the Private Placement were issued pursuant to exemptions from the prospectus requirements of applicable securities laws and are subject to a statutory resale restriction of 4 months.
About Urbanimmersive
Urbanimmersive is a content marketing platform for real estate professionals. The Corporation connects real estate professionals, photographers and writers in order to simplify and optimize original content production workflow. Urbanimmersive enables its customers to leverage their marketing investment while increasing productivity, competitiveness, their web visibility, consumer engagement with their brand and ultimately, their revenue.
Caution of Forward-Looking Statements
Certain statements in this news release, other than statements of historical fact, are forward-looking information that involves various risks and uncertainties. Such statements relating to, among other things, the prospects for the company to enhance operating results, are necessarily subject to risks and uncertainties, some of which are significant in scope and nature. These uncertainties may cause actual results to differ from information contained herein. There can be no assurance that such statements will prove to be accurate. Actual results and future events could differ materially from those anticipated in such statements. These and all subsequent written and oral forward-looking statements are based on the estimates and opinions of the management on the dates they are made and expressly qualified in their entirety by this notice. The Company assumes no obligation to update forward-looking statements should circumstances or management estimates or opinions change. For additional information with respect to certain of these and other assumptions and risk factors, please refer to the last Corporation's MD&A filed with the Canadian securities commissions. More information can also be found in the Company's Annual Information Form on Sedar. The forward-looking statements contained in this press release represent our expectations as of the date hereof. We disclaim any intention and assume no obligation to update or revise any forward-looking statements.
For more information, please contact:
Urbanimmersive Inc.
Ghislain Lemire
President & CEO
514-394-7820 X 202
ghislainlemire@urbanimmersive.com
www.urbanimmersive.com