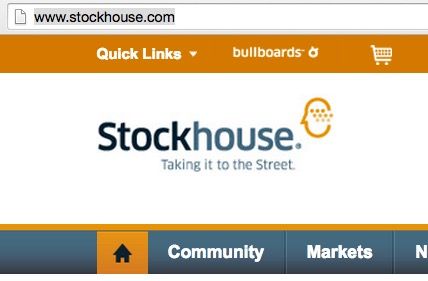 Date Online: 2015-09-15
Urbanimmersive stock worth watching writes Sujan Lahiri on stockhouse.com
We're please that Urbanimmersive has been considered a Stock to Watch by the Stockhouse columnists Sujan Lahiri.
M. Lahiri is an independent researcher, writer and investor based in Amsterdam. He is primarily focused on the micro-cap segment of the market.
He writes : « Urbanimmersive is an completely unknown but exciting turn-around story. »
Read more at http://www.stockhouse.com/opinion/independent-reports/2015/09/11/urbanimmersive-technologies-a-$1-million-nano-cap-worth-checking-out
Since the article when out, Urbanimmersive's stock (TSX-V symbol UI.V) volume and price raised.
Référence: http://web.tmxmoney.com/quote.php?qm_symbol=ui