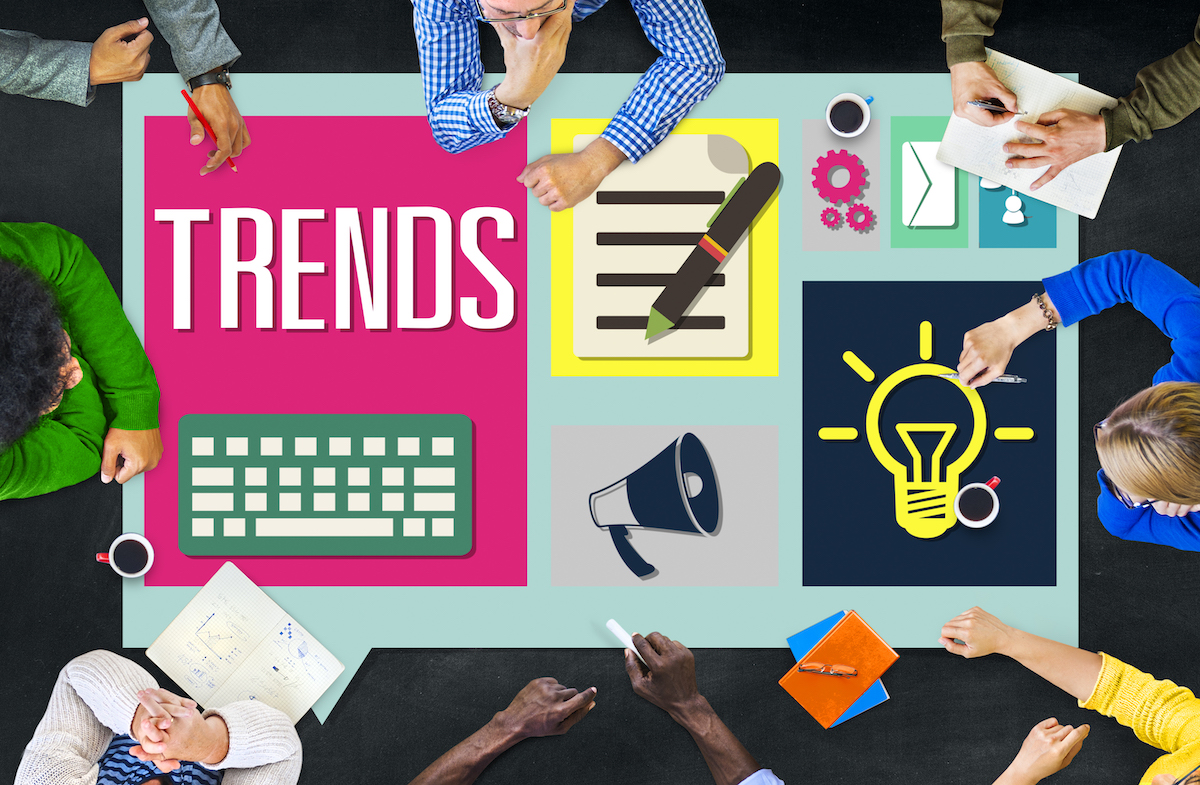 Date Online: 2019-09-03
It may be hard to believe but we are just a hop, skip, and a beat away from the new year. With every new year, the best of the best real estate professionals actively look for ways to stay on the cutting edge of technology and marketing.
If you are like most successful people in the real estate industry, you are already starting to think, plan, and plot for marketing your business in the coming year.
As part of Urbanimmersive's dedication to being your go-to real estate marketing resource, we are giving you the inside scoop on the top three marketing trends you can expect to see in 2020.
1. Collaborating With Local Businesses
One of the most powerful ways that real estate agents will be able to market themselves is to collaborate with other small and local business owners to create content, network, and build awareness. For example, if an agent writes a blog post in listicle form about the best date night restaurants in their market, they could then conduct video interviews with each of the chefs, managers, or owners of those restaurants to supplement the post. They could also enlist the help of their preferred real estate photographer or videographer to help with the production. In exchange for the free publicity, those restaurants could promote that blog post, gaining free traffic exposure for the agent. These types of partnerships are a win-win for both businesses, as well as, the community.
2. Affiliate Marketing
Affiliate marketing is one of the easiest ways for real estate professionals to add passive income streams to their business. Affiliate marketers will promote the products or services of others in their content, on their social media, in their email newsletter, or on their website. When someone clicks on that unique link or makes a purchase from it, they will be paid a commission. To be successful with affiliate marketing, it is important that you do your research on the company, product, or service ahead of time to make sure you aren't recommending something that will cause people to lose trust in you.
3. A Bigger Role For Real Estate Photographers
In the past, real estate photographers have played a fairly limited role by focusing on providing portraits and property photos for listings. However, as the demand for custom content on real estate websites and social media platforms increases, so will the opportunity for real estate photographers to expand their service offerings. For example, real estate agents will be calling on photographers and videographers to help them create their video series, neighborhood profiles, client testimonials and other creative but hyperlocal pieces of content.
With this increased demand and opportunity for growth, it is only natural for photographers and videographers to experience some growing pains as they try to balance scheduling, editing, and quality of customer service. However, there is no need for the feelings of overwhelming to hold you back from growing your business. With the right tools and resources in place, real estate photographers and videographers can rise to the challenge of meeting these new demands with ease.
Explore more about how the Urbanimmersive platform can help you get more profitable hours back in your day.
Photo source: depositphotos.com