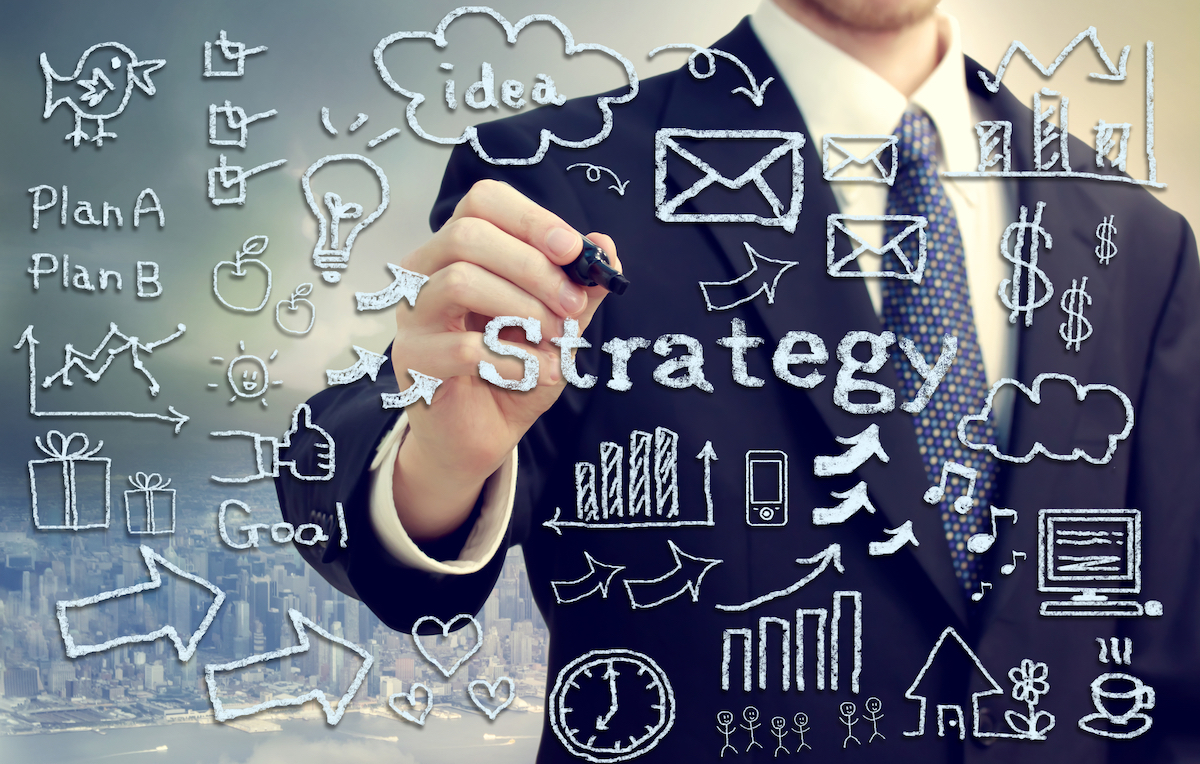 Date Online: 2019-05-29
The world we live in today is a digital one, and searching for a home is no different.
Buyers look for properties online first. They search for the perfect location and neighborhood, compare homes on the market, make their list of top choices, and then they contact a real estate agent.
As a real estate agent, how do you stand out from the crowd and attract prospects on your new listing? The answer is quite simple: a single property website or tour, the most efficient low-cost tool. Here are 4 reasons to have one on each of your listings.
Make the Most of Multimedia
Most of the real estate firms and MLS' are very strict in terms of image sizes and the type of multimedia tools they let you integrate into their website, at the expense of potential buyers.
Having a unique website for your property allows you to make full use of multimedia. No limits on images in the photo gallery, interactive floor plans, 3D-virtual tours, slideshows, videos, voice-over, maps & directions, blog section, links, etc. Your property's best features will be enhanced while creating a unique and exclusive experience for potential buyers.
Lead Generation
Easy to share on your social media, the single property website allows you to capture more leads with its integrated contact form and social media sharing button.
As you may well know, sellers love to see an agent treating their property as a unique one. A single property website creates and reinforces this feeling. Sellers tend to share it more with friends and family through social media than via standard real estate broker webpages.
Branding
Real estate agents have plenty of competitors. Even if a real estate agent is associated with a renowned real estate firm, branding is one of the most important things requiring continuous work to maintain and increase its reputation. Sellers will choose their next agent based on branding and reputation. It gives sellers the confidence to make their choice.
Using a single property website helps to increase your visibility on the web at a low-cost. A website is essential; it's an excellent opportunity to refine your branding and to be seen. But if you're doing 20 listings per year, and you have a single property website for each one of them, that equals 20 times more opportunities to increase your visibility and branding!
Increase in Revenue
One goal of every real estate agent is without a doubt to have more income. To be able to achieve that goal, a real estate agent should work hard, have impeccable branding, show that it knows all about its market, and offer unique online marketing tools.
Using a single property website for each listing will reinforce your future sellers and buyers' perceptions that you're the right agent to choose.
Real estate agents who offer single property websites have better outcomes and secure more listings than those who don't. But quit wasting your time by doing it by yourself, and focus on what you are passionate about; having new listings and selling houses. Give this job to your photographer! S/He's a visual content specialist, and s/he knows for sure how to best feature your next listing.
Photo source: depositphotos.com