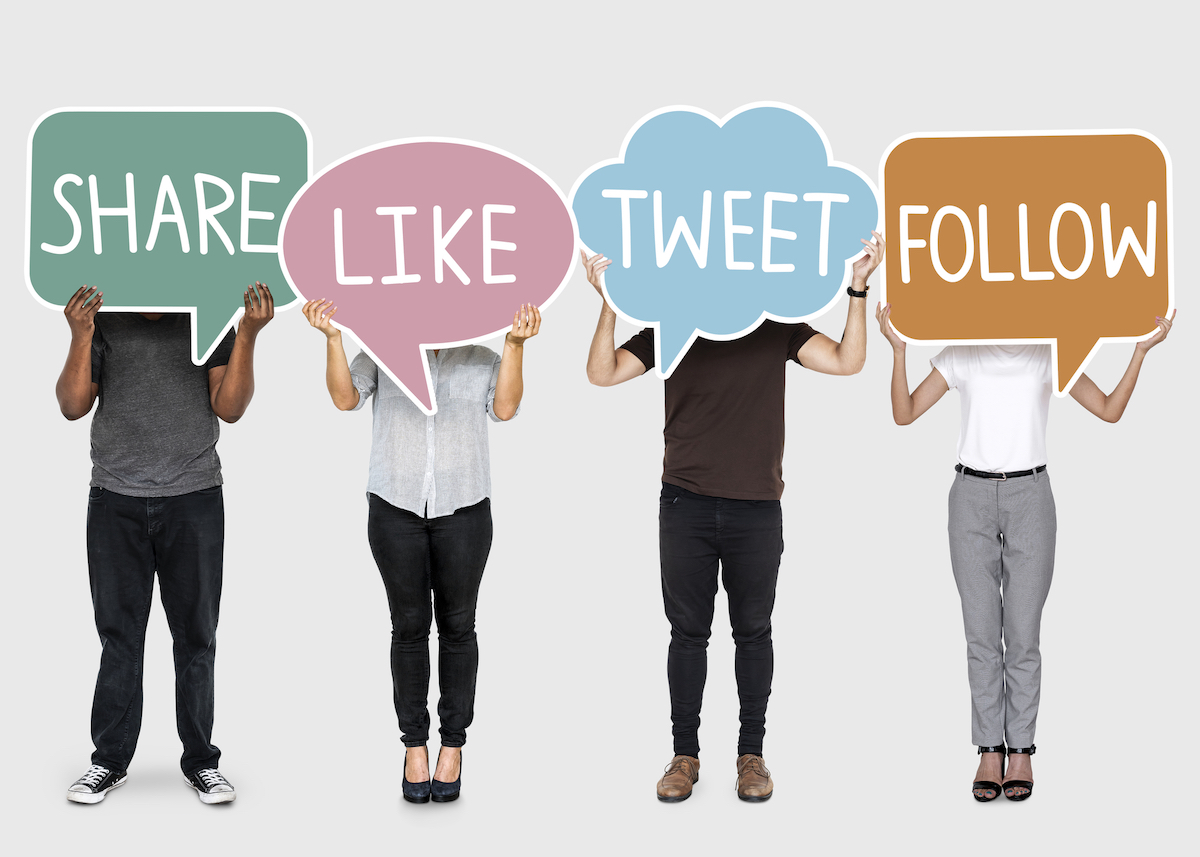 Date Online: 2019-09-20
One of the best ways for any professional to grow personally and within their career is to find others that have achieved similar goals.
In the past, that meant looking for a rare mentorship, hiring a coach, or reading a book.
Luckily, in this modern era of real estate and technology, you can get inspiration and guidance at your fingertips at any time day or night on social media. If you have been in search of a prolific real estate powerhouse to follow and grow from, look no further!
1. Gary Vaynerchuk
Although he is not directly associated with the real estate industry, Gary has been leading the charge in getting the real estate industry to understand the value of creating original content that is in the best interest of the audience. Through his blog, videos, podcast, Alexa skill and social media, Gary provides tactical and very actionable advice that will help any and every real estate professional attract their ideal client and improve their business no matter what their budget or goals are.
Where Should You Follow Gary: EVERYWHERE!
2. Fredrik Eklund
Fredrik is an exquisite example of the American dream. A Swedish immigrant, Fredrik has built a formidable business for himself as the top broker at Douglas Elliman in Manhattan. His sheer dedication and will to succeed have not only gotten him attention in New York but nationally as he became one of the stars of Bravo's Million Dollar Listing New York. He has now become the most followed Realtor on Instagram where he shares stunning shots of his luxury lifestyle around the city, family portraits, and of course, jaw-dropping real estate.
Follow Fredrik on Instagram @fredrikeklundny
3. Desiree Patno
Desiree has spent more than 20 years building her own real estate empire as the CEO of Desiree Patno Enterprises. She has also proudly founded the National Association of Women in Real Estate Businesses (NAWRB), which she uses to advocate for women within the real estate industry trying to build their own careers as entrepreneurs. As one of the most influential women in real estate, Desiree is fun to follow for inspiration, motivation, and guidance whether you are a man or a woman.
4. Luis Iglesias
If you currently work with luxury real estate or aspire to, you should definitely become one of Luis Iglesias' 70K+ Instagram followers. Luis specializes in Miami's most luxurious homes and estates which dominate his feed. With a long line of celebrity and professional-athlete clients, you can get access to some of the most exclusive real estate on the east coast. Aside from the purely entertaining aspect of being one of his followers, you can also derive plenty of inspiration about angles, lighting, and editing photos of luxury real estate.
Follow Luis On Instagram @luisiglesiasrealestate
5. William & Susan Brinson
William and Susan Brinson do a phenomenal job of taking their followers behind the scenes in every aspect of their lives and business. They actually follow the Gary Vaynerchuk method of documenting themselves, what they do, how they do it and why they do it throughout the day. The result is not only a unique window into their lives and business but practical insight into how a real estate professional can create tons of marketable content without tons of planning.
Follow The Brinsons On Instagram @houseofbrinson
6. Bill Gasset
With nearly 300,000 followers on Pinterest, Bill Gasset has become one of the top real estate professionals to follow on the platform. As a top agent for RE/MAX in the Metrowest Massachusetts area, he has been able to amass a tremendous library of content on the platform that will appeal to both consumers and other real estate professionals. If you are looking to grow your following on this highly profitable platform, you can derive plenty of inspiration from his boards that are both hyperlocal and education-based on topics like DIY, real estate marketing, and finance.
What It Takes To Become A Real Estate Influencer
Becoming a social media influencer is a fantastic way of networking, learning, and attracting your ideal clients. It also helps to showcase you as an expert in your field in a powerful way. Anyone can become an influencer in the real estate industry with the right dedication, inspiration, and resources on their side.
Whether you are a real estate agent, broker, photographer, or any other real estate professional, you will be able to find actionable advice on how to expand your reach, convert more leads, and simplify your business by subscribing to our newsletter!
Photo source: depositphotos.com