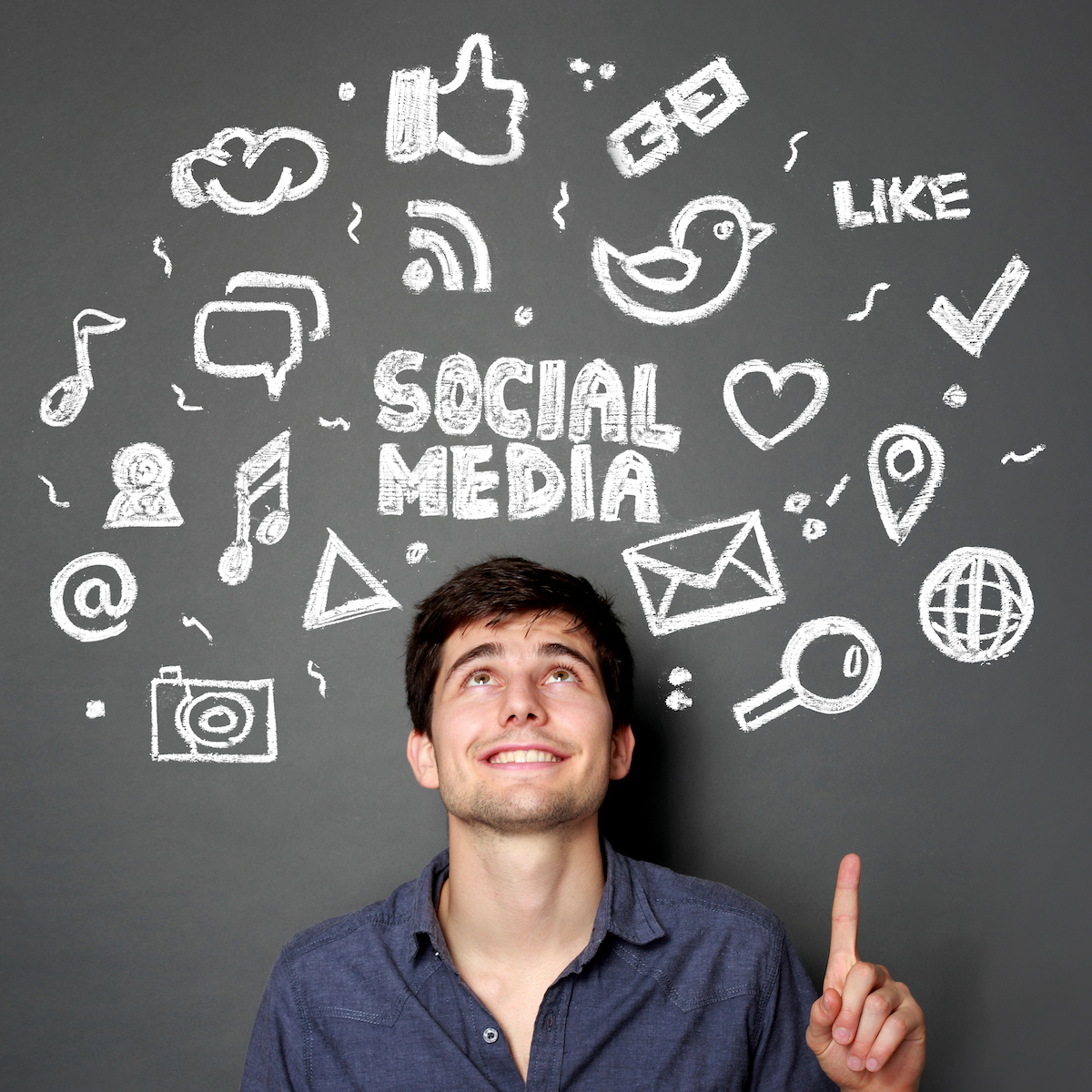 Date Online: 2023-07-16
With more and more photographers choosing to specialize in real estate, it is more important than ever before that you are able to differentiate yourself from the competition.
This is especially true when it comes to your online and social presence because most consumers and real estate agents are finding vendors there. So how do you use social media to set yourself apart as the best real estate photographer in town? Follow these simple tips and stay tuned to the Urbanimmersive blog for more up-to-date ways to grow your photography business.
Live Videos On And Off Facebook
While Facebook has arguably become the most popular platform for advertising, it has also become flooded with ads. As a result, many people creating content like videos are struggling to be seen. However, Facebook Live videos get extra exposure because Facebook actively pushes them to the top of users' feeds. Therefore, you should make it a point to regularly do Live feeds on Facebook, sharing tips that display your expertise.
Real estate agents often struggle with crafting high-quality content for Live feeds on Facebook. Consider offering this as an additional service or value add to help yourself stand out even further. For example, when you go out to shoot a property, help the listing agent shoot their Live feed or do it with them. Be sure to tag yourself, the agent, and the owners to get both the listing and yourselves added exposure.
Cutting Edge Content
Luckily for you, you have a very visual business which is easy to advertise on social media platforms like Facebook and Instagram. Therefore, you should consistently be pushing yourself to create and post your best work. Don't be afraid to get creative and push the status quo. Consider taking extra shots of properties and cities that may not be used by an agent but show off your unique eye on social posts.
Post From A Place Of Altruism
When it comes to being successful with content and social media marketing, you must come from a place of altruism. As a rule, the more that you try to directly advertise yourself and your business, the more you are likely to drive away followers and clients. Instead, focus on providing expert level advice and tips that will help real estate agents grow their business and consumers understand how valuable real estate agents and professional photography is for their listings. The more you post in the best interest of others, the more the law of attraction will work for you in growing your photography business.
Stay On Brand
The first thing you should do in your social media approach is to make sure that all of your platforms, profiles, and content are branded. This means using the same brand colors, profile pictures, slogan, contact info, etc. on all of your social media accounts. The idea here is that people can follow you from platform to platform and instantly recognize that it is you. As someone is scrolling through their feeds they should be able to know that any piece of content you post came from you, which will build your brand recognition.
Want More Help Standing Out On Social?
Developing a strong presence on social media is one of the biggest challenges that real estate photographers face today. Knowing the ins and outs of what will build your loyal audience and convert followers into clients requires staying in touch with frequent changes being made to platforms like Facebook and Instagram.
Once you have in hand a more effective social media strategy for your real estate photography business, put your company on autopilot and take advantage of our Business Solution built for real estate photographers! To learn more, visit www.urbanimmersive.com/photographer.
Photo source: depositphotos.com