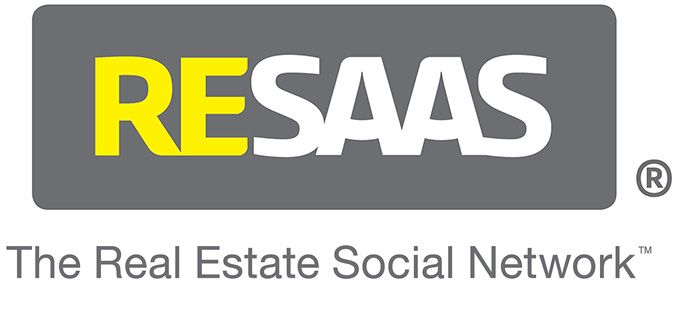 Date Online: 2016-05-17
MONTREAL, QUEBEC--(Marketwired - May 17, 2016) - Urbanimmersive, (the "Company" or "UI") (TSX VENTURE:UI.V), the real estate content marketplace, is pleased to announce today the signing of a Memorandum of Understanding for the establishment of an integration agreement between Urbanimmersive's Content Marketplace solution with RESAAS Global Platform for real estate professionals.
As part of the memorandum of understanding, both UI and RESAAS intend to focus on integration areas required to make it easy for users of one service to access the other without additional login information and to make it possible to push real estate content created for an agent in UI's solution to their corresponding RESAAS profile page.
« We're happy to start working with the RESAAS integration team. We've built our real estate content marketplace to allow third party integration with well-establish industry providers and this memorandum of understanding with RESAAS shows us we are on the right track. » said Ghislain Lemire, Urbanimmersive CEO.
About RESAAS
RESAAS, a cloud-based social business platform for the real estate services industry, is designed specifically for the real estate professional to connect and communicate in real-time. Known as real estate broadcasts, RESAAS' powerful reblasts® engine automatically generates all of your real estate workflow into invaluable social content that is instantly pushed out to the RESAAS platform and other social networks. Visit www.resaas.com.
Read more: http://www.nasdaq.com/press-release/miami-americas-largest-local-realtorr-association-selects-resaas-to-provide-new-realtime-listing-20160407-00434#ixzz48r5yCfB5
About Urbanimmersive
Urbanimmersive is a content marketing marketplace for real estate professionals. The Company connect real estate professionals, photographers and writers in order to simplify and optimize original content production workflow. Urbanimmersive enables is customers to leverage their marketing investment while increasing productivity, competitiveness, their web visibility, consumer engagement with their brand and ultimately, their revenue.
For more information, visit: www.urbanimmersive.com
CAUTION CONCERNING FORWARD-LOOKING STATEMENTS
Certain statements made in this press release that are not historical facts are forward-looking statements and are subject to important risks, uncertainties and assumptions. The results or events predicted in these forward-looking statements may differ materially from actual results or events. As a result, readers are cautioned not to place undue reliance on these forward-looking statements. For additional information with respect to certain of these and other assumptions and risk factors, please refer to the Corporation's MD&A dated December 31th, 2015 and filed with the Canadian securities commissions. The forward-looking statements contained in this press release represent our expectations as of the date hereof. We disclaim any intention and assume no obligation to update or revise any forward-looking statements.
This news release does not constitute an offer to sell or a solicitation of an offer to buy any of the securities in the United States or to any U.S. Persons. The securities have not been and will not be registered under the United States Securities Act of 1933, as amended, or the securities laws of any state of the United States of America and may not be offered or sold within the United States of America or its territories or possessions unless pursuant to an exception therefrom.
Urbanimmersive Inc.
Ghislain Lemire
President and CEO
514-394-7820 X 202
ghislainlemire@urbanimmersive.com
www.urbanimmersive.com