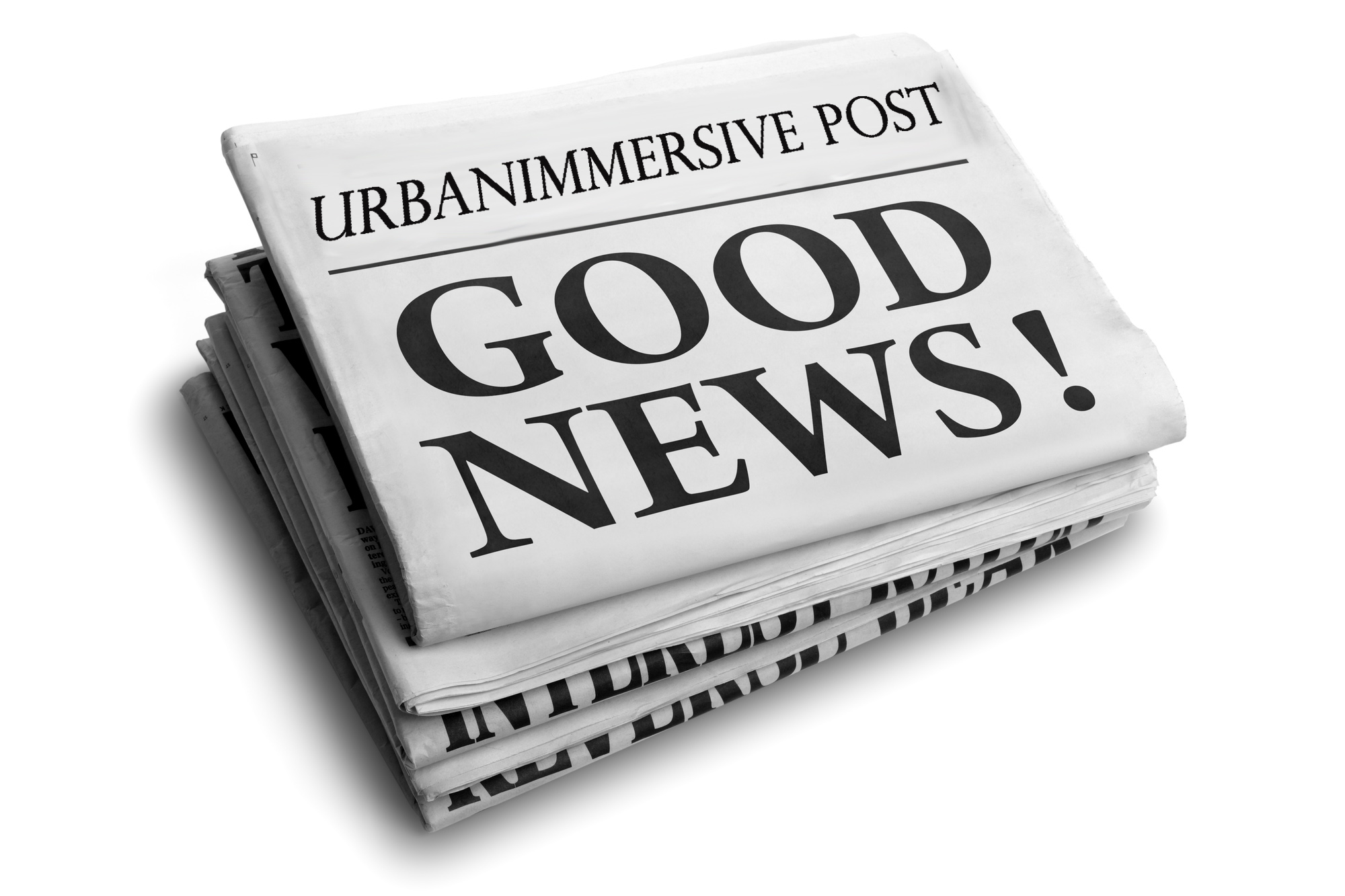 Date Online: 2019-01-09
LAVAL, Québec, Dec. 04, 2018 (GLOBE NEWSWIRE) -- Urbanimmersive Inc. ("Urbanimmersive," the "Company" or "UI") (TSX VENTURE: UI) (OTC PINK: UBMRF), the leading real estate content marketing platform, is pleased to announce today that the Company has signed a partnership agreement with PhotoUp, the industry leader in real estate photo editing services.
Real estate photography brings many technical challenges that require photographers to perform post-editing work to get the perfect pictures. To increase productivity and deliver photos in a 12 to 24-hour turnaround, many photographers hire external services to make post-production editing tasks.
PhotoUp provides photo editing services is an industry leader in real estate photo editing services the in North America, offering its clients 12 to 24-hour turnaround service. PhotoUp's unique and highly sophisticated technologies and processes allow PhotoUp to be able to provide high-quality personalized photo editing solutions to photographers optimizing the likelihood of success for the real estate agents and homeowners relying on superior photography requirements. « There is no one-size fit all technology for editing services. Editing pictures in Canada during the winter season has different challenges because of white scenes than editing photos taken in Miami. In addition, photographers have different definitions of the perfect pictures. Our success is linked to the perfect blend between editing technologies and processes enabling us to adapt our editing service to every single scene and photographers. » Stated Kristian Pettyjohn, CEO of PhotoUp.
A majority of PhotoUp's photographers worldwide clients are not customers of Urbanimmersive and/or Tourbuzz, allowing Urbanimmersive an opportunity to attract these photographers into its content marketing platform and provide further value to them and their agents. "The PhotoUp Urbanimmersive partnership beautifully combines the business management suite of Urbanimmersive/Tourbuzz with industry leading photo editing solutions by PhotoUp, providing even more value for real estate photographers worldwide using either platform. Our goal at PhotoUp is to see real estate photographers operate and scale healthy, profitable businesses and believe our partnership with Urbanimmersive is a big win for photographers. » Added Kristian Pettyjohn, CEO of PhotoUp.
Like Urbanimmersive, PhotoUp recently announced a partnership with Zillow. Aligning themselves with Urbanimmersive to reach the largest network of photographers in North America via a partnership was a logical next step for PhotoUp. PhotoUp will be providing the same pricing model and advantages to Urbanimmersive and Tourbuzz's clients as they are providing to Zillow Certified Photographers which state a lot in terms of Urbanimmersive market leadership position recognition.
"With our customer-first approach in how we operate, we are always looking for ways to drive value to our platform for the 1,500+ photographers businesses who put their trust in us in helping them scale their business. Bringing PhotoUp into our platform as a product offering for our clients not only provides additional value to our North American photography clients, but it allows us to introduce PhotoUp's photographers to a whole new level of product offerings to enhance their own business, providing new incremental revenues to Urbanimmersive." Stated Ghislain Lemire, CEO of Urbanimmersive.
About Urbanimmersive
Urbanimmersive is a content marketing platform for real estate professionals. The Corporation connects real estate professionals, photographers and writers in order to simplify and optimize original content production workflow. Urbanimmersive enables its customers to leverage their marketing investment while increasing productivity, competitiveness, their web visibility, consumer engagement with their brand and ultimately, their revenue.
Caution of Forward-Looking Statements
Certain statements in this news release, other than statements of historical fact, are forward-looking information that involves various risks and uncertainties. Such statements relating to, among other things, the prospects for the company to enhance operating results, are necessarily subject to risks and uncertainties, some of which are significant in scope and nature. These uncertainties may cause actual results to differ from information contained herein. There can be no assurance that such statements will prove to be accurate. Actual results and future events could differ materially from those anticipated in such statements. These and all subsequent written and oral forward-looking statements are based on the estimates and opinions of the management on the dates they are made and expressly qualified in their entirety by this notice. The Company assumes no obligation to update forward-looking statements should circumstances or management estimates or opinions change. For additional information with respect to certain of these and other assumptions and risk factors, please refer to the last Corporation's MD&A filed with the Canadian securities commissions. More information can also be found in the Company's Annual Information Form on Sedar. The forward-looking statements contained in this press release represent our expectations as of the date hereof. We disclaim any intention and assume no obligation to update or revise any forward-looking statements.
For more information, please contact:
Urbanimmersive Inc.
Ghislain Lemire
President & CEO
514-394-7820 X 202
ghislainlemire@urbanimmersive.com
www.urbanimmersive.com