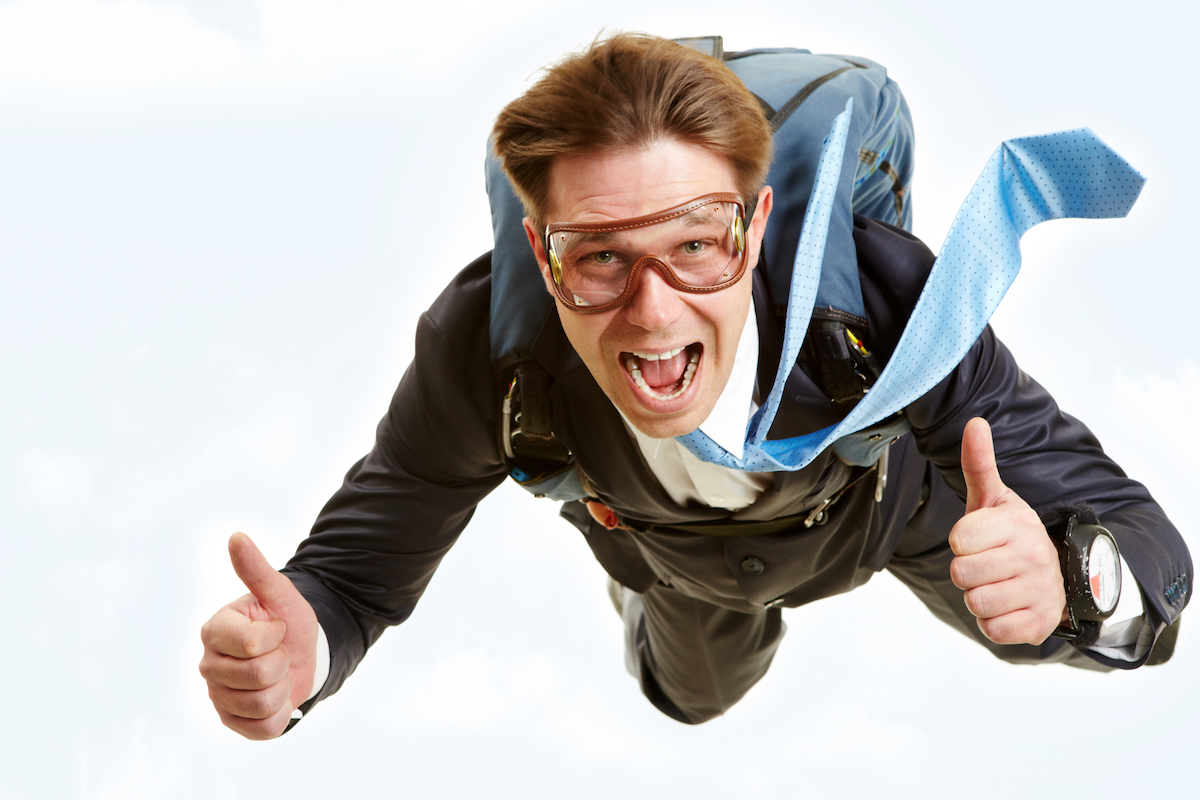 Date Online: 2023-06-12
As all new real estate agents very quickly find out, it's super important to start your career and establish yourself in the industry as quickly and effectively as possible.
Being new to the industry is no excuse if new agents are going to win the trust of clients, establish themselves as trusted advisors and effectively progress their career, it's important to avoid coming across as an amateur, even in those early days.
There really are no second chances to make a positive first impression, so now is the time to show that you're a true up-and-comer and a force to be reckoned with. Choosing to work with a professional real estate photographer will help your real estate career much more than you could imagine.
Here are 3 reasons why you should consider starting a business relationship with a professional real estate photographer.
Building Your client base with the support of industry professionals
One of the key challenges when starting a career in the real estate industry is undoubtedly building your client base. You have a lot to prove, and will need to show that you can be trusted. Professional real estate photographers that use an online booking system for photo shoots add great value to real estate agents. Choosing a professional real estate photographer that works with an online ordering system will show your clients that you are running a professional, well organized, and technologically up-to-date business.
Knowing How to Effectively Showcase Your Listings Online
The online 'first impression' of a home can make or break a new listing. To effectively market a home, agents need to showcase the unique features of the property, and they can do this best by displaying high-quality photographs and video. By partnering with a professional real estate photographer, you'll be working with a professional that gets paid to ensure that homes look their absolute best online. In addition, for homes that lack the 'wow factor' you can also find professional real estate photographers that offer home-staging services, often turning 'good listings' into 'great listings'.
Access To The Latest Marketing And Multimedia Tools
There are many ways to market a listing, and a professional real estate photographer can help take your marketing efforts to the next level. Services they offer range from multimedia tools like slideshows and 3D virtual tours, to drone photography and video production, single property websites, professionally written home description content, and much more. A professional real estate photographer and their team are sure to meet your needs when it comes to providing multimedia marketing tools.
Elevate your listings, and bring to life each home with impactful visual marketing and organized workflow, by choosing to work with a professional real estate photographer!
Visit our blog to read more articles that may interest you: http://www.urbanimmersive.com/blog_list?lang=eng
Photo source: depositphotos.com