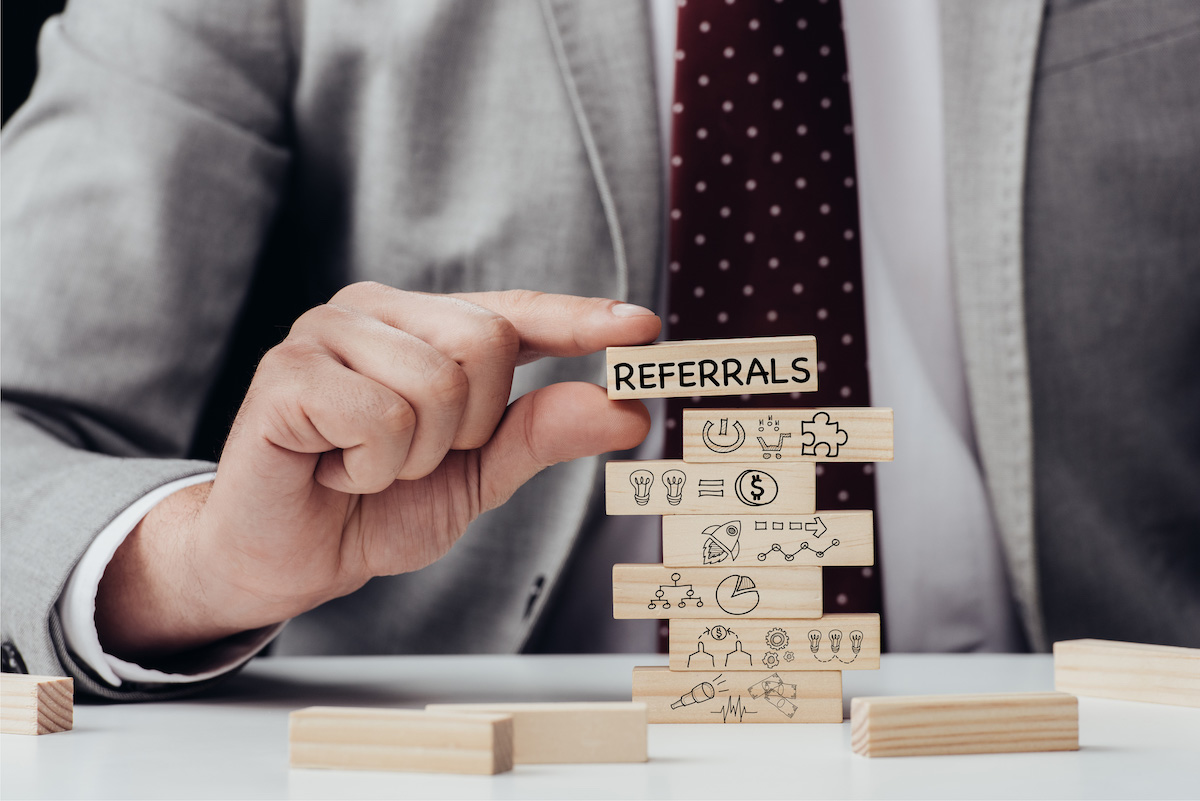 Date Online: 2019-07-02
As a real estate photographer, you already know how vital it is that you follow up with real estate agents that you are attempting to partner with for referrals.
However, following up is an art form and it is not always an easy one to learn.
In fact, if you are anything like most business owners, you feel some sense of anxiety over following up with the people that you should because it can be uncomfortable or feel desperate. Being able to overcome those feelings is what will stand between you and your business development goals so today we are sharing practical ways to overcome them.
If you would like to finally kick that anxiety to the curb and learn how to level up by following up with real estate agents more effectively, this post is for you.
Silence The Self Sabotage
Have you ever met a real estate agent that you would like to do business with at a networking event or social gathering and sent them an email afterward only to be met with silence? Crickets? At that point, it is very easy to start questioning yourself wondering things like:
Did I say something wrong?
Were they not impressed with my portfolio?
Are they unwilling to pay my rates?
All of this negative self-talk will sabotage you in a very big way. In many cases, agents are either so busy that they forget to get back to you or are waiting until they have a new listing to have you photograph. However, that doesn't mean you shouldn't continue to follow up so that you are top-of-mind when that next listing does come along.
Engage Agents On Social
One of the easiest ways to stay at the forefront of a real estate agent's mind is to engage with them on social media. Don't just send them a friend request or follow them on Instagram, but take things a few steps further and actually engage with their content. Like and share their posts as often as you can to show them you're on their side. If you choose to leave a comment, make sure that it is relevant, valuable, and personalized.
Add Them To Your Email List
One of the easiest ways to make sure that you are remembered by agents and to show value to your new contact is to add them to your email list. This will allow them to receive your newsletter and get access to any sales or special deals that you may offer. If you haven't started one already, you should seriously consider starting a newsletter to showcase your content and expertise and show them how you can help them grow their business.
Know The Best Way To Follow Up
In some cases, the reason for that radio silence on the other end of your emails is that email is not the best way to get in touch. Just because you prefer to be contacted by one method or another does not mean that everyone does. At the same time, not everyone keeps the same type of schedule.
Therefore, when you are taking a real estate agent's information, you need to ask them two very important questions:
What is the best way to reach you?
When is the best time to reach you?
Taking note of these key details will help to reduce a lot of that self-doubt we mentioned earlier and increase your conversion rates.
Want More Help Building Your Network Of Real Estate Agents?
Building a successful business as a real estate photographer is deeply dependent upon your ability to develop relationships with real estate agents. However, you can't possibly do that without learning the ins and outs of how to connect with them, stay in touch, and turn "no"s into "yes"s. At Urbanimmersive we are dedicated to helping you do that and much more. Make sure you come back each week to get practical advice on how to realize your full potential as a real estate photographer.