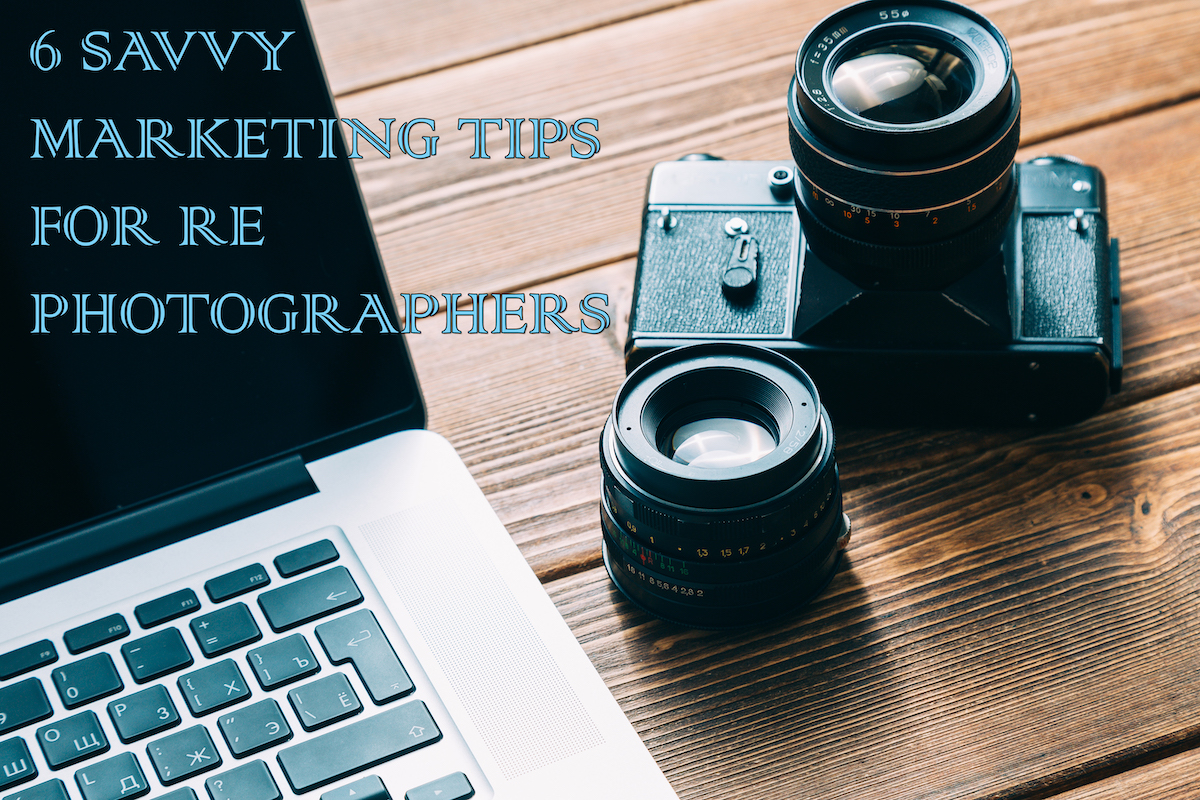 Date Online: 2022-12-13
Are you struggling to get the word out about your talents as a real estate photographer?
Would you like to learn simple and easy ways to help more real estate agents and sellers find you online?
Do you need help to set yourself apart from other real estate photographers in a way that makes people eager to hire you?
If so, today's Urban Immersive blog post was made for you! Keep reading to learn six savvy ways to market your real estate photography services and outpace your competition.
1. Start A Real Estate Photography Blog
One of the most effective ways to generate a loyal following of raving fans is to create valuable and crave-worthy content that they can't get enough of with a blog. If you already have your real estate photography website set up, that is the perfect place to host it. By adding fresh content to your blog every week, you can not only keep your clients engaged with you, but you can show them how powerful of an expert you are. While other photographers in your area are claiming to be the best, you will be showing them that you are the best and that you really know your stuff!
2. Build Your Email List
One of the most valuable assets you will have in your business as a real estate photographer is your email list. With that list, you can send out newsletters, get the word out about special promotions, build your following on social media, and automate your sales. There are several easy ways to start building your email list from scratch including:
Export your contacts from LinkedIn
Offer free downloads that people opt-in with their email address to get
Use past client contact info
Organize a contest or giveaway that requires people to provide their email list
3. Network With Real Estate Industry Pros
One of the best ways to build your business as a real estate photographer is to focus on developing and investing in strategic relationships. While real estate agents are an obvious target for networking, don't rule out the value of networking with various other industry pros or even other local businesses that aren't necessarily tied to the real estate industry directly. However, when it comes to networking, make sure you focus on the quality of your relationships, rather than the quantity.
4. Create A Stunning Sales-Friendly Website
With so many real estate agents and sellers searching for photographers online, you have no choice but to have a beautiful website to showcase your portfolio and services. You should also automate your sales process by allowing people to place orders directly on your website. Allowing people to learn about your services, see samples of your work, and order with ease in one place will drive sales while saving you tons of precious time.
5. Collect Social Proof From Past Clients
One of the most powerful tools you have at your disposal are testimonials from past clients! Make sure that you always reach out to the agents and sellers that hire you to get their feedback on your work and then share that feedback in as many places as possible. Some of the best places to include your client testimonials are:
Your website
Social media posts
Email signature
Email newsletters
Your blog, podcast, or Youtube channel
6. Stand Out On Social Media
More and more people are turning to social media to find and connect with professional service providers. Real estate photographers are no exception! Luckily, as a photographer, it is easy to stand out on social with your amazing photos, supplemented by valuable tips. For example, if you take a shot of a room that is small but the angle you chose paints it in the best possible light, you could post that photo and explain how you achieved that result. When it comes to social media, you have to give value to get value so be careful not to always try and promote your services in an obvious way.
Want More Help Growing Your Real Estate Photography Business?
Here at Urban Immersive, we are fully committed to providing you with all of the actionable advice and services you need to level-up as a real estate photographer! Please subscribe and come back here every week for fresh tips on cutting-edge strategies and solutions to make sure you become THE real estate photographer in your market.
http://www.urbanimmersive.com/photographer
Photo source: Depositphotos.com