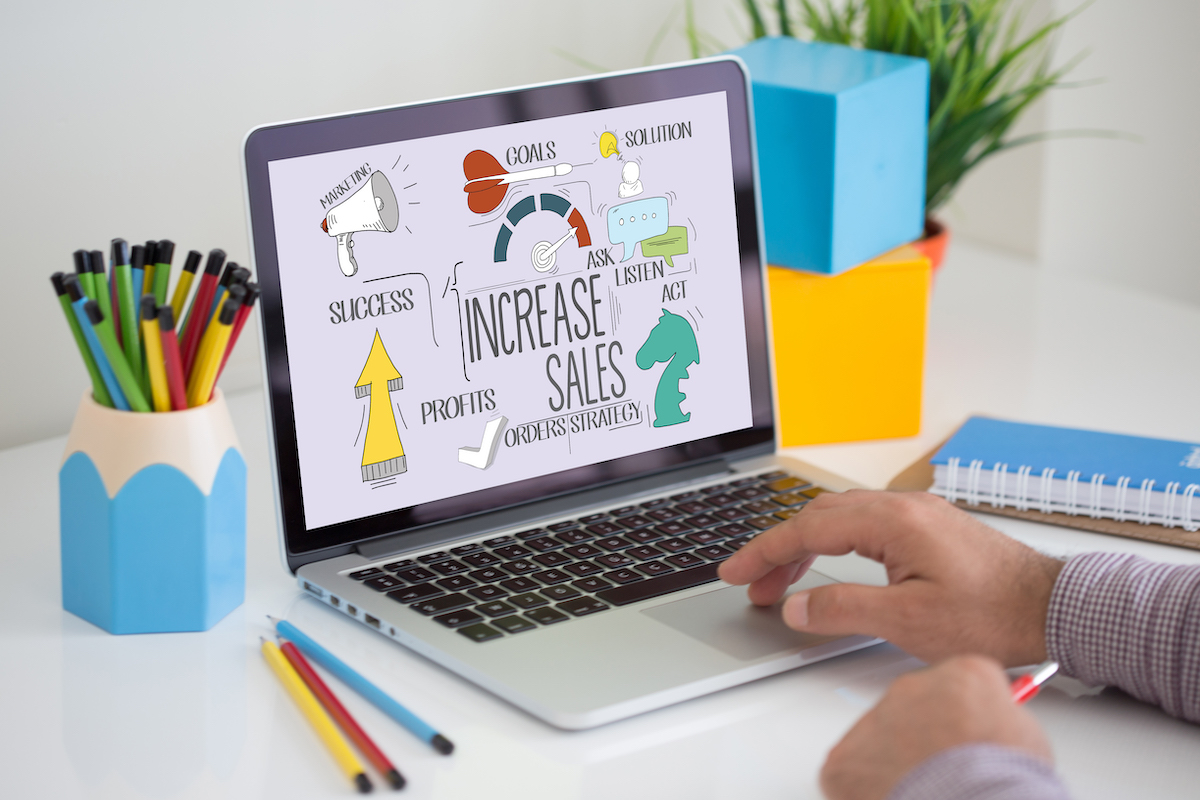 Date Online: 2023-08-13
As you build your real estate photography business, it pays to be strategic with your marketing budget.
Of course, you already know that you have to spend money to make money but not all marketing methods are created equally. You need to know how to measure one strategy against another for the potential return on your investment.
In today's post, we will explain:
The best way to optimize your marketing budget
The difference between inbound and outbound marketing methods
How to build your business in both the short and long term
If you are ready to stop wasting your time and money on marketing gimmicks that just don't work, this post is for you!
Inbound Vs. Outbound Marketing
It is easy to get confused about the differences between inbound and outbound marketing. However, despite the blurry lines, there are significant differences between the two. Inbound marketing is used to fill your pipeline with prospective customers and serve as a catalyst for growth. Outbound marketing is intended to be used to push existing prospects and leads through your sales funnel until they are converted. Another stark difference between the two is cost. Inbound marketing is far less expensive because it is targeted while outbound marketing is broadcast to a wide audience.
Why Inbound Marketing Is More Effective
Although both inbound and outbound marketing plays an important role, inbound marketing has the most impact on the growth of your real estate photography business. The problem with outbound marketing is that most people try to use it to attract new customers rather than convert those that you have already developed a relationship with. As a result, the ROI on otherwise proven outbound marketing methods plummets.
How To Get Started With Inbound Marketing
The first thing that you need to do to be successful with inbound marketing is to understand who you are trying to target and what motivates them to make a decision. The more you are able to niche down in your real estate photography business, the faster you will grow. Remember, "if you chase two rabbits, you catch none" as the old Chinese proverb says.
Consider your strengths and passions and decide if you want to focus on luxury listings, investment properties, portraits, etc.. Once you know who you want to target, make a list of the challenges those people face and begin posting content that provides solutions. This will develop a level of trust between you and your online audience that is needed for them to hire you. The more valuable content that you post that is in the best interest of your target clients, the faster your pipeline will fill with leads that will become clients and referral partners.
Want More Help Growing Your Real Estate Photography Business?
Whether you are just starting or are actively scaling your real estate photography business, you must be careful about how you market yourself. It is important that you know how to identify the right targets, the best ways to attract them, and how to convert them into repeat customers and referral sources.
If you are ready to take your real estate photography business to the next level, take advantage of our Business Solution built for real estate photographers and try our new Virtual Assistant service! To learn more, visit www.urbanimmersive.com/photographer. Don't forget to subscribe to our blog!
Photo source: depositphotos.com